With over 100 churches and 15,000 worshipers, we have organized into the Baptist Convention of Iowa for greater ministry.
The New Testament teaching and example is for churches to work together, it is a foundational principle that we can do more together than separately.
We pool resources for extending ministry to new areas and population segments within Iowa and around the world, mutual support, and disaster relief (1 Cor. 16: 1-4; Acts 11:27-30; Phil. 4:15-20).
We gather for celebration, fellowship, prayer, and training (Acts 14:23; Acts 15; Acts 20; Acts 21:17-19; 1 Thess. 3).
Contact us if you would like to learn more about the Baptist Convention of Iowa, to learn how your church can participate, or to learn more about affiliated churches across the state. As a convention, we are affiliated with the Southern Baptist Convention including the International Mission Board,  North American Mission Board, Seminaries, and Ethics and Religious Liberty Commission. Our doctrinal statement is the Baptist Faith and Message.
For more information about the Southern Baptist Convention go to SBC.net.

For more information about the International Mission Board go to IMB.org.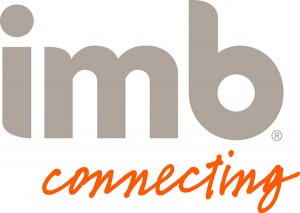 For more information about the North American Mission Board go to NAMB.net
Share