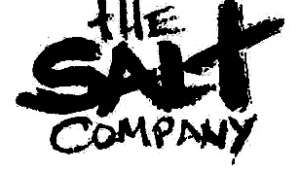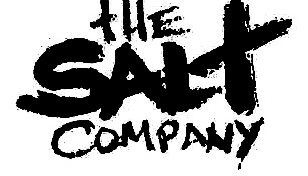 We can't believe Salt Company is done for the school year. It has been an amazing year where we got to see God do things we could never even imagine or do on our own. This month has included our last two Thursday night gatherings and our leadership team celebration.
For our last two nights of Salt, we were praying that God would continue to draw new people to the ministry even though it was the end of the semester. We had over our average attendance for both of those nights, which was so encouraging. In previous years we have seen the numbers take a big dip for the last couple nights, but God continued to draw people to the ministry. We are continually reminded that it's not about the numbers, but about the lives that are being transformed, which is something only God can do.  We just need to show up ready to preach the gospel and be used in whatever way he desires.
We also had our leaders celebration. It was great to celebrate all that God has done throughout these students who have given their time and talents this year to lead their peers closer to Jesus. We praised God for specific stories and for the students he has raised up to be on leadership this next year. We are still in awe that God has raised up the number of leaders we have been praying for that. That number is double what we had this year for leadership!
We will start our summer Salt Company gatherings next week and can't wait to see whom God brings to be with us for that summer. It's always great to join our students with those from other schools that are home for the summer.
Thanks so much for your support. We so appreciate it!
Share