We are pleased to reveal the new logo for the Baptist Convention of Iowa (BCI) today. This logo better symbolizes the mission of the BCI. We exist to support Iowa churches to be the church, representatives of the truth and love of Jesus Christ, among our friends and neighbors in Iowa. The logo illustrates that our state is mostly urban, but we are rooted in rural history and values.
In order for the logo to be versatile across various formats we have two versions: a color and a black and white version. Both will be used on official BCI communications beginning immediately.
In our history we've also included a list of three BCI priorities in our logo.
They currently are: Church Planting, Church Development, and Community Transformation.
For fun, below is a review of the last two logos: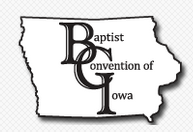 The three BCI priorities listed were: Leadership Development, Church Planting, Missions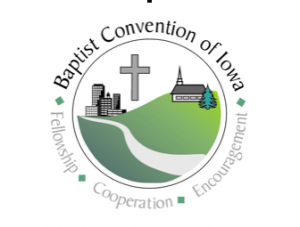 The three BCI priorities listed were: Fellowship, Cooperation, Encouragement
Share