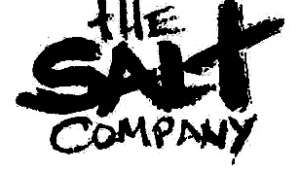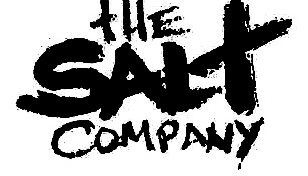 by Randyl Meyer-LaMaack
Coordinator, Veritas Church
On a cold and rainy November night, over 50 young women from The Salt Company in Iowa City gathered together as sisters to seek the Lord through whole-hearted worship and to pour their souls out in prayer to an Almighty God. The night was dark as the women began to arrive to the church warehouse which was minimally decorated with white hanging bulbs, twinkle lights and comfortable seating.


The Holy Spirit was alive and moving as the night began with worship. The women were led through several songs proclaiming the truth of who God is, a Good Father who loves deeply and meets each person right where they are. The Word of God was then opened and a message was then given on Isaiah 43. The women were reminded that though Israel had all but forgotten God and worshipped the pagan gods of Babylon, their God did not remember their sins but blotted out their transgressions. The women heard the truth that their sin cannot separate them from Jesus, a God who formed and created each of them for His glory and a Savior who knows each of them as His beloved daughter whom He calls precious.
The women were then led into a time of reflection. They were encouraged to break into small groups for confession of sin and prayer to God who, like He did for Israel, blots out their transgressions. The women prayed to Jesus and confessed their discontentment, their love for things of this world, their pride, their greed, their self-righteousness. In a community of sisters, the women were stripped of their desire to impress others and came before their Father humbly and with softened hearts.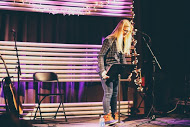 The women were called back together to finish the evening with an extended time of worship and response. They were reminded that Christ loves them and that His love for each of them should evoke passionate worship. The remainder of the songs revolved around that theme and the women worshipped with passionate hearts proclaiming their love for their Savior. Many who opened their hearts to the possibility that Christ could forgive their sin and see them as His beloved daughters whom He calls precious encountered Jesus that night.
Share