by Bev Davis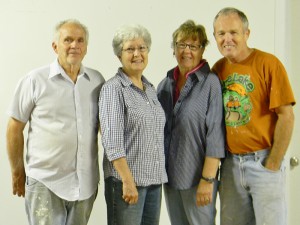 Iowa Campers On Mission (COM) returned to Melcher-Dallas for our Fall Rally September 14-18. COM members continued to help remodel the church. We spent the week taping and mudding the dry wall in the basement. It was a lot of work but looks good now. Five members were there to help plus pastor Rob, Ryan and deacon Dave. Our next rally will be May 9-13, 2016.
If your church needs some work done, or you would like to be a part of COM please contact us. We would like to have a church scheduled several months before the rally so it can be advertised, and so that we will be able to bring the right equipment. If the job is larger than we can handle there is a possibility we could ask MO Campers on Mission to come and help us again.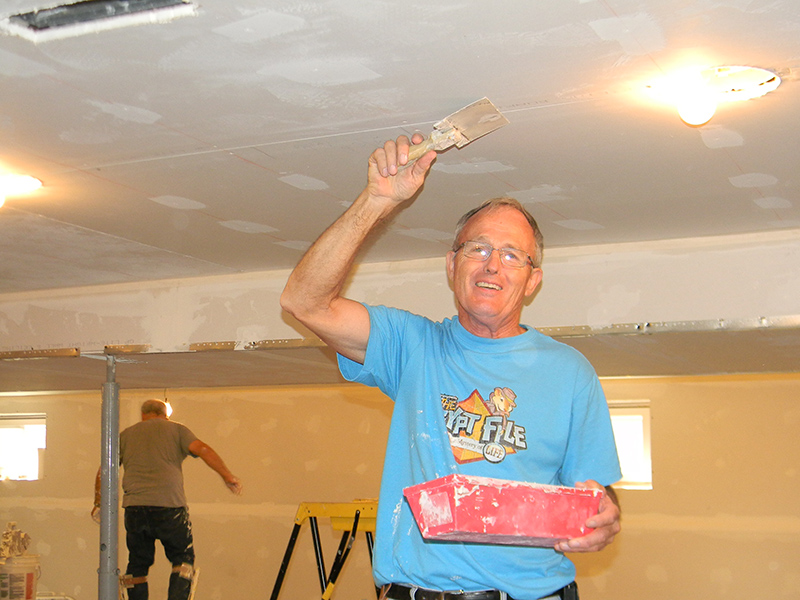 To discuss having Campers On Mission come work at your church or to join us for our next project call Dave Short at (515) 674-4696 or Denny Davis at (515) 729-9983.
For more information about Iowa Campers On Mission go to bciowa.org/com.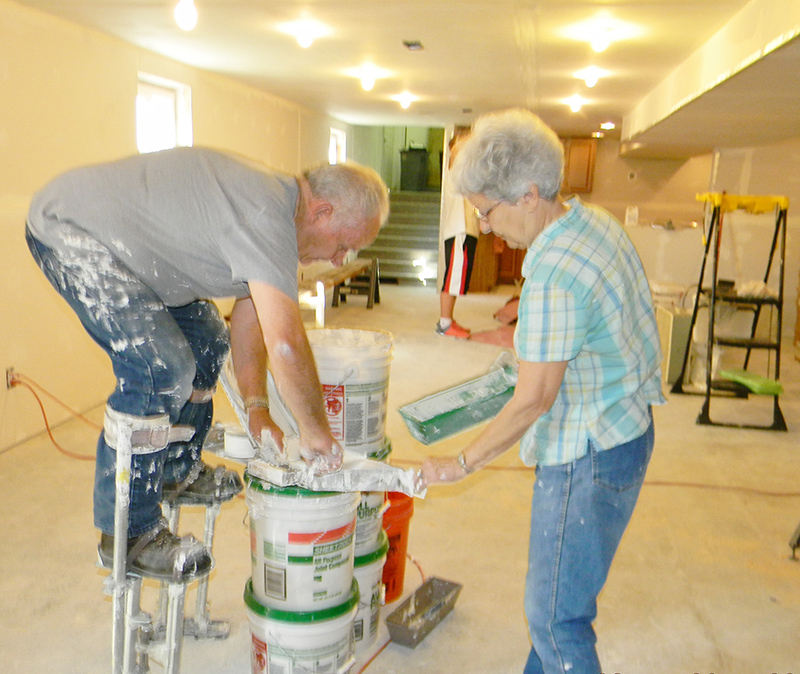 Share