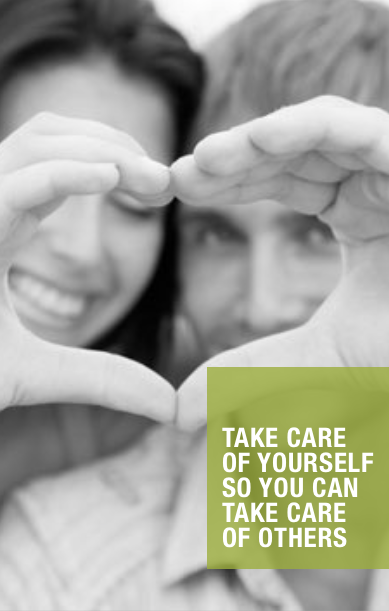 Registration is now open for the 2017 BCI Pastors/Wives Retreat. The retreat will be held again at the Stoney Creek Conference Center and Hotel in Urbandale, IA.  This year's retreat has a goal to offer our pastors and their wives a wonderful opportunity to relax and recharge.
Sunday-Tuesday, February 26-28, the Baptist Convention of Iowa is hosting its Pastors and Wives Retreat.  This is an event planned with you in mind. We understand that ministry is taxing. Things pile up that drain our energy and souls. Let us help fill it back up.  This retreat, from welcome to closing will have your soul refreshment in mind. Here are just a few reasons you should treat yourself and register.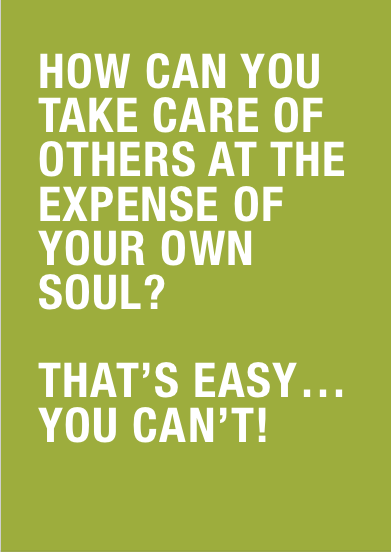 Key Note Speaker:
Our speaker is Byron Emmert. Byron is Director of Leadership Development at Eagle Brook Church in Minnesota. Byron is a graduate of John Brown University with a degree in Communications and Biblical Studies. During his thirty plus years in ministry, he's worked as a youth 
pastor
, Campus Life director, senior 
pastor
, and VP of Leadership Development for YFC/USA. He has wisdom and coaching for all types of 
pastors
. Byron and his wife Linda live in Minneapolis and love hanging out with their three married children and eight grandchildren.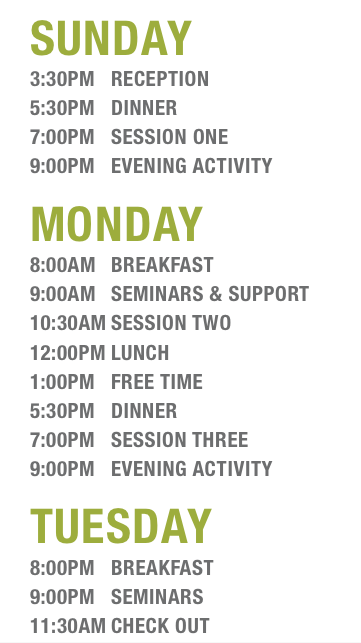 SCHEDULE:
The retreat schedule this year is Sunday night through Tuesday morning,  designed to give pastors an opportunity to get away without taking too much from their ministry areas or families.
There will be breakout sessions specifically designed for pastors wives. These will be designed to engage their minds, souls and senses as we pamper them as well.  We are planning time of prayer and pampering. These are two things that pastors and their wives don't get enough of.
COST: $100/couple
CLICK HERE to complete registration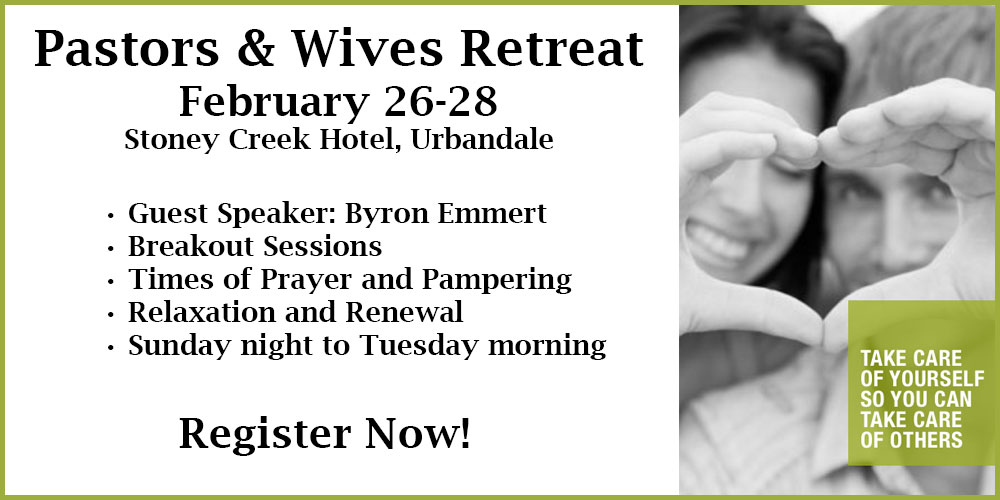 Share