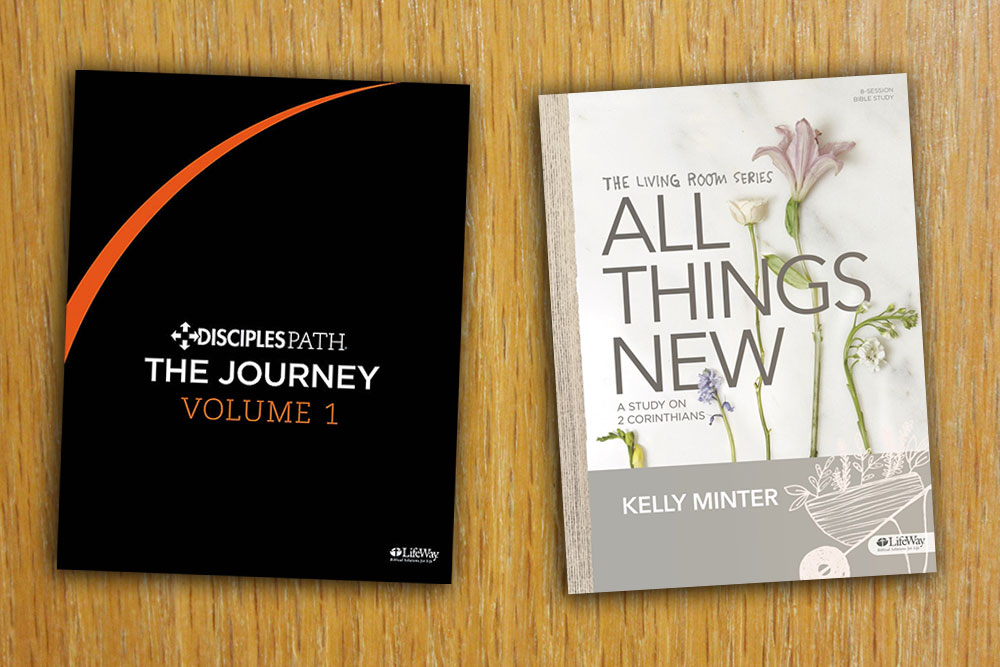 By Sharon Shaull, BCI Resources Coordinator
Are you ready to start a new Bible study?  Are you a group leader looking for new material?  Be sure to check out the BCI Resources available to you.  If you don't find what you are looking for, contact me at 515-250-1575 and I will check the library as not everything is listed.  New materials just received are Disciples Path: The Journey Volume 1, the beginning of a series of studies founded on Jesus' model of discipleship.  I have one student book and one leader book.  Kelly Minter has a new study All Things New, which is a study on 2nd Corinthians.  This is an 8 session video series.  Please call me if I can be of help to you.  Happy studying!
For more information about the BCI Resource Library go to bciowa.org/resourcelibrary.
Share