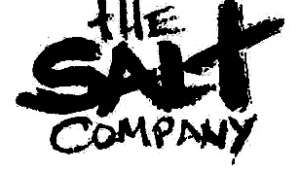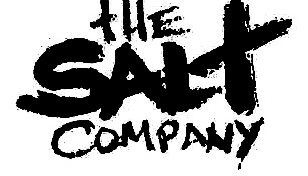 by Shannon Ness, The Salt Company Iowa City Coordinator
In February, we had our first leadership meeting for the semester. During the meeting, we specifically focused on challenging students to question the meaning of discipleship. We laughed as students shared stories of what discipleship looks like within their connection groups and the ways they have specifically been discipled. One student, Nick Parker, shared the story of how he got involved in the Salt Company:
"When I was a freshmen, two of the upperclassmen within Salt Company started to intentionally spend time with me. At first, I thought they were so cool and felt so loved that they chose to spend time discipling me. Eventually I realized that I am cool too. I left my times with them wanting to poor into other dudes in the same way that they poured into me."
Nick is now a sophomore who leads a connection group and is seeking out other students in his connection group who he can disciple to make disciples.
Another leader shared that at the beginning of the school year, not a single girl coming to her connection group was a believer. As a staff and team of leaders, we were shocked to hear that these girls were coming to connection group at all. It's really amazing to think about how God brings people into His fold because he created us to be in community, which is exactly what these girls longed for.
Since the fall, two of the girls have been baptized and another is getting baptized next month. Karen, the student getting baptized next month, had been struggling with multiple life situations when she first joined a Salt connection group. Not knowing how to cope on her own, she joined the group solely because she liked the community. To her God was not a god to be in relationship with. She grew up attending and singing at church, but never owned her own bible until this past winter break. She used to attribute her personal gains or positive experiences  to her own work or the leaders around her. Throughout the year, God has been revealing His truths to her and she now thanks God for all the blessings in her life. She knows God is the reason for all things and call him her Lord and Savior. Karen is so excited to announce to the entire congregation what God has done in her life and is so thankful for the community of Salt company welcoming her into the fold and loving her.
Share