By Tanner Battles, Communications Director, First Family Church, Ankeny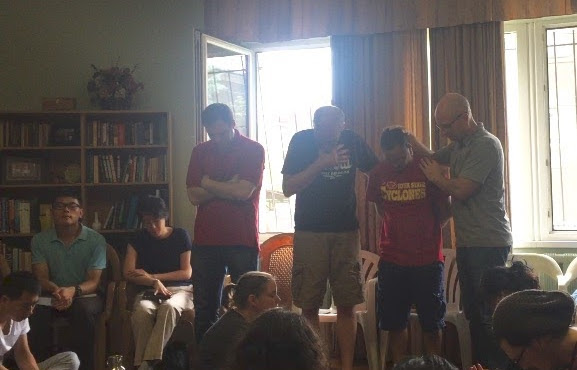 After four years of studying at Boyce College and a year of interning at First Family Church, church planter Timur Nesbitt has headed home to Central Asia* to be a church planter.
Timur grew up an orphan, until he was adopted by the Nesbitts, a family on mission in his home country. It was through being brought up in a Christian home that he came to trust Jesus as his Savior. With a desire to reach his native people, Timur came to America to study missions and be trained to return to his home country with the gospel of Christ. He then spent a year as a pastoral intern at First Family in Ankeny, Iowa, under Pastor Todd Stiles, being a part of the different ministries there.
In June, he was ordained for gospel ministry and sent back to his home country to assist in the planting of churches and the furthering of the kingdom.
Please pray for Timur and his family as they boldly proclaim Christ to the people of Central Asia!
*due to security concerns, we must exclude the name of the country
Share