by Shannon Ness, The Salt Company Iowa City Coordinator
At the last Salt Company of the Fall semester, two students darted straight towards the Info Table after Salt. They were so excited to express how much they loved Salt Company. Out of the blue, the decided to check out a Christian College Ministry for their first time. They felt so encouraged by the message and felt an immediate connection with the body of Christ within Salt Company that they signed up for a Connection Group, Gospel 101, and the Spring Conference all in one night. In fact, they were the first two people to sign up for the Spring Conference from Iowa City. It's encouraging to hear how God continue to draws His people to Salt Company. Unfortunately, it was the last Salt Company of the year so we didn't get to connect the students until this semester. We are looking forward to getting to know these students better this semester and to see them grow in Christ as they learn more about His Truths through Connection Groups, Gospel 101, Salt Company, and Spring Conference.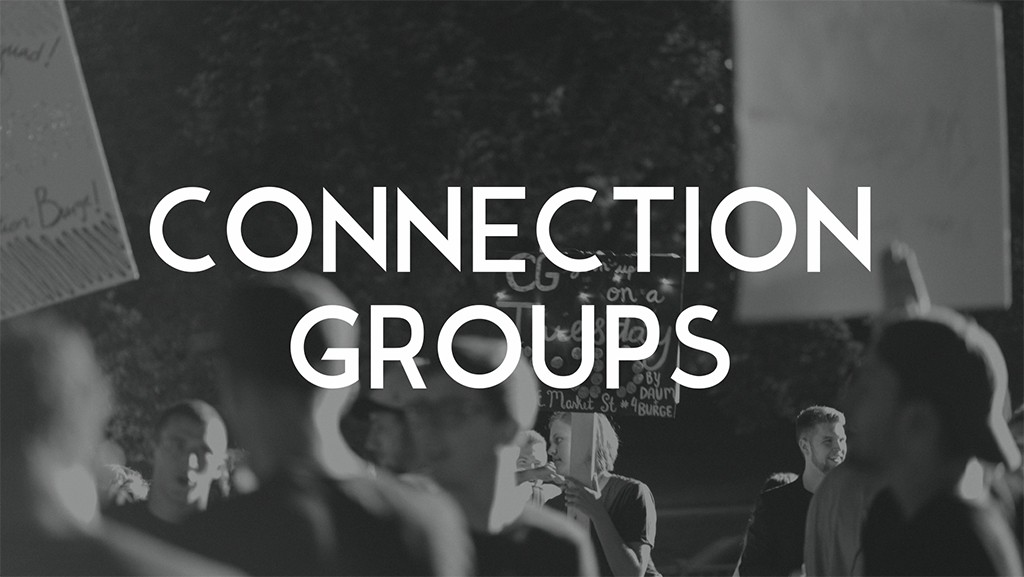 As students return to campus it is exciting to hear about conversations that students had at home and with their roommates. Jessica is a leader within Salt Company and she has been encouraging her roommate to come check it out since September. For whatever reason, her heart has been hard to wanting to learn more about God or to spend time within a community of believers. However, something changed over winter break and now she is so eager to learn more about God and is excited to get more involved with Salt Company. We love hearing stories like this because it shows how God is faithful to answering prayer. Hopefully God will continue to fill these students with His Holy Spirit and we will see these stories of God pulling people into Salt Company turn to stories of Salvation and Baptism.
This month, 94 student leaders filled the warehouse with voices of excitement in anticipation for the start of a new semester. We gathered together to give vision for the upcoming semester, to unite our leaders, and to equip our leaders. The night began with worship. Lifting up our praises to God for blessing our ministry and praying for a fruitful semester. This Spring we are having our student leaders go through the book of Colossians in their discipleship groups. After worship we transitioned into a time to better equip our students in studying the Bible. We had students go through the SOAP model by focusing on random objects on their tables then applying it to a passage in Hebrews. SOAP stands for scripture, observation, application, and prayer. We are looking forward to seeing our students grow as they spend this semester specifically focusing on learning how to study the bible.
To finish of the night we played, "Are You Truly Salty?" Jeopardy. Students loved this game because it was a great laugh and a great way to unite the body of leaders. As our ministry continues to grow so does our leadership team. It's really important for us to maintain a ministry that focuses around authentic relationships. We are thankful for nights like the leaders orientation where we can come together and be excited for God to continue to bring more people to His kingdom by using the body of Christ as His tools.
Since the orientation, Monday Morning Prayer, Thursday Night Salt Company, Connection Groups, and Discipleship groups have started up in full swing. We are excited to see where God leads our ministry and to hear of more and more ways of how students are learning of the love of Christ by being connected with Salt Company.
Share