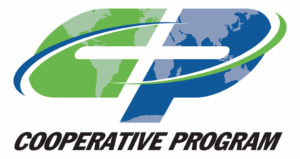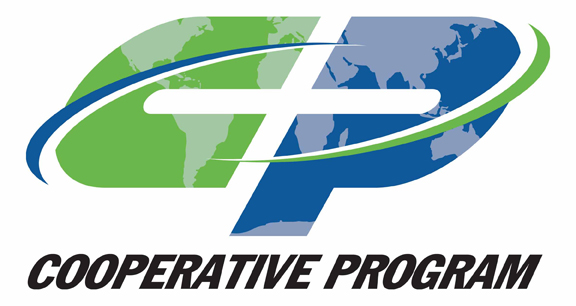 From the times of the early church, believers have pooled their funds in order to expand the preaching of the Gospel in new communities and to relieve suffering. The Cooperative Program is the Southern Baptist program for effectively pooling our resources.
So each of the disciples, according to his ability, determined to send relief to the brothers who lived in Judea. Acts 11:29
There is now an easy exciting new way for you and your church to make contributions through the Cooperative Program. Effective April 1, 2017 you will now be able to make contributions electronically through a new system. Our goal at BCI is to make it easier for churches to make contributions through our State Convention.
Churches in our convention can make Cooperative Program Contributions online at cpcalc.net.  It's extremely easy and we are confident you will love using this new tool!
Click on this link cpcalc.net, or the "Give now to the Cooperative Program" Button in the top right corner of the website, enter your contribution amount, & click "Give Now"
Click "Sign In/ Sign Up" and create a Give+ Account
Upon clicking "Submit" a verification email will be sent. Click the link in the e-mail to verify your e-mail address.
Return to cpcalc.net.
Select "IA – Baptist Convention of Iowa. Enter the contribution amount, your desired frequency, and click "Give Now."
Log in with your email address and password created in Step 2.
Select the fund to which you would like to contribute and choose either "One Time" or set up a recurring schedule.
Enter your Church information and address. You will need to include your 7-digit SBC ID# in "Address 2." Click "Next."
Review the Donation Summary, Enter your e-mail address if you would like an e-mailed receipt
Click "Donate Now."
Please take a few moments to familiarize yourself with this new tool and create a profile by following the steps above. If you have any questions or do not have your SBC ID# please contact Mandy Stenberg at MStenberg@BCIowa.org.
We are thankful that NAMB is assisting with the cost of electronic giving through the end of 2017 and all electronic giving will be processed securely through our industry-leading provider Vanco Payment Solutions.
Share