By Tim Lubinus,  BCI Executive Director/Treasurer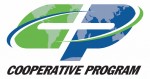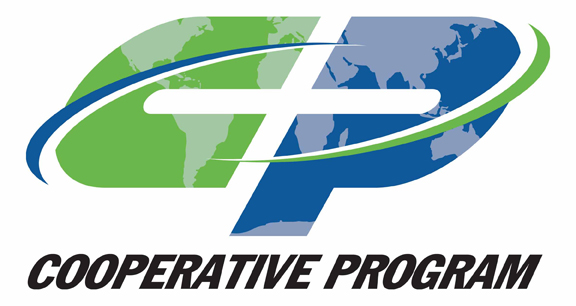 In August BCI churches gave 17.52% more to the cooperative program than August of last year. Good work!
Our total for the whole year is nearly identical to our total for the same period last year. Let's continue to work together for the mission that God has for us!
We've seen at  Midwestern Baptist Theological Seminary (MBTS), North American Mission Board (NAMB), and the Ethics and Religious Life Commission (ERLC) a recent change in leadership to attempt to upgrade improve the mission of each organization. Last week we saw the International Mission Board's (IMB) attempt to do the same thing with the election of David Platt as the new president.
If all goes well we will adjust our BCI budget in 2015 to give more than ever to national and international missions, seminaries and ERLC through the Cooperative Program. We can only do it if churches continue to step up in 2015 like they did last month. Thank-you everyone!
Share