by Christopher Cox, Cornerstone Church Media Specialist,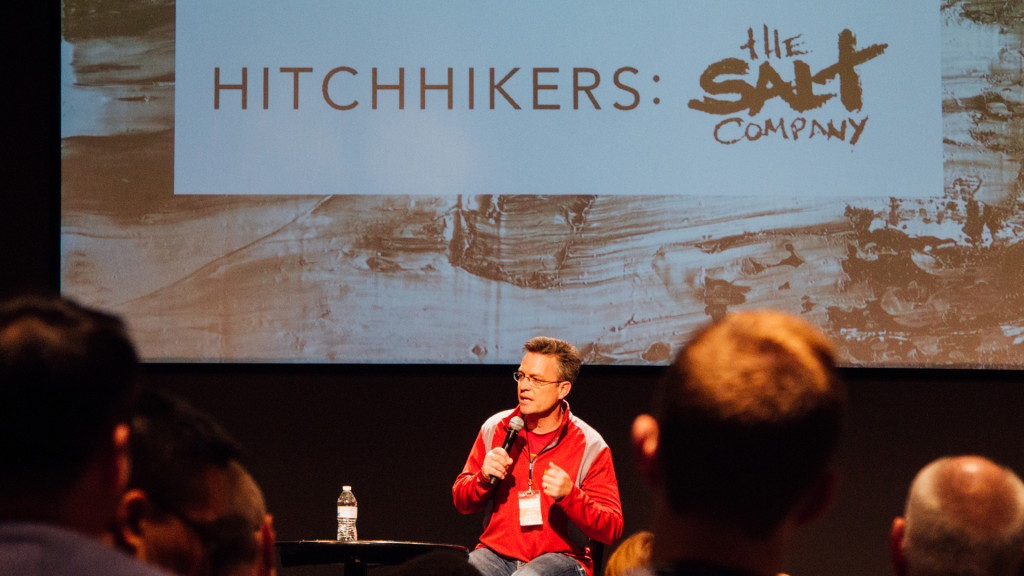 Since The Salt Company began more than 40 years ago, God has used the ministry to reach, equip, and mobilize college students with the Gospel. Through The Salt Company, we've been able to plant churches across the state of Iowa and now have a Salt Company on the campus of each major university across the state, as well as Columbia, Missouri.
In the past, we've felt isolated in our approach towards college ministry, with an emphasis on the local church. Recently, through Collegiate Collective, we've been blessed to find a new community to engage with that's just as passionate about reaching university students as we are. We were even able to have a time for like-minded ministries to come together here in Ames.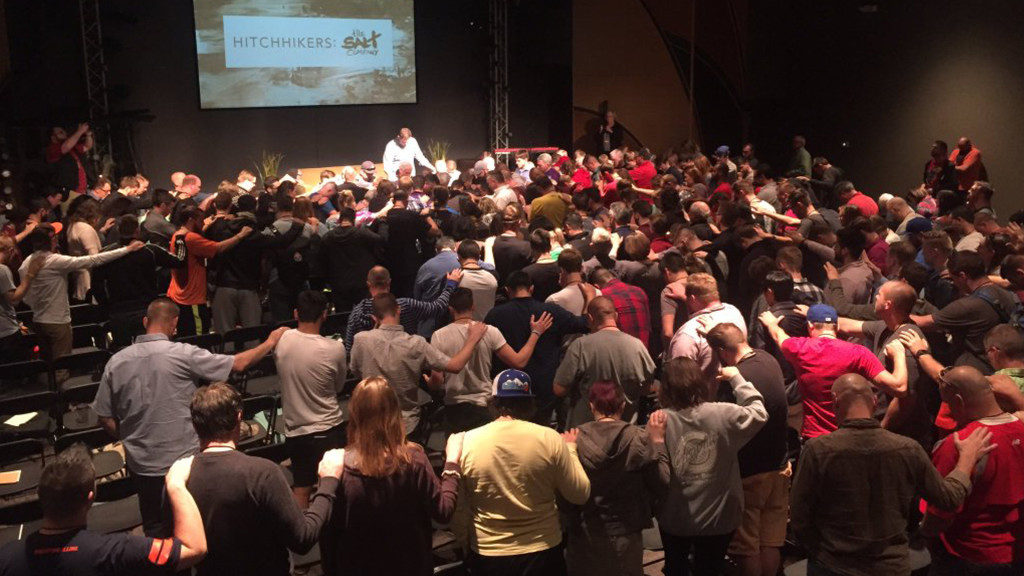 This past week, April 14-17, Hitchhikers Salt allowed more than 300 people from college ministries across the United States and Canada to engage in breakout sessions, messages, and networking to help guide and nourish their passion for the next generation.
Here's a brief overview from Salt Company Director Mark Vance:
Share