By Eric Warren
God surprised everyone by bringing a MASSIVE crowd of people to the International Friendship Connection (IFC) Farm Visit on Friday, August 29th.
The International Friendship Connection is a fellowship of international students from all over the world and American friends who seek to care, welcome, serve and support international students, scholars and their families. IFC is sponsored by Cornerstone Church of Ames to help others experience love, hope, and meaning in their lives. The staff and volunteers at IFC continually work hard to makes Ames feel like a "home away from home" for many who are so far away from their own families.
A sudden down pouring rain caused a last minute change of the location to the church and not a farm. Despite the rain and location change, 350 people from 18 different nationalities showed up to eat, pet farm animals, listen to live music, play games, win prizes, hear a testimony of life-change through Christ given by an international student, and learn some country line dancing.
Great friendships were started, and students heard about and signed up for family groups where they'll share a meal, study the Bible, hear the Gospel, and grow in friendship with American leaders who love Jesus. It was a great start to our year in ministry and there is a lot of excitement about IFC and our family groups. We are thankful.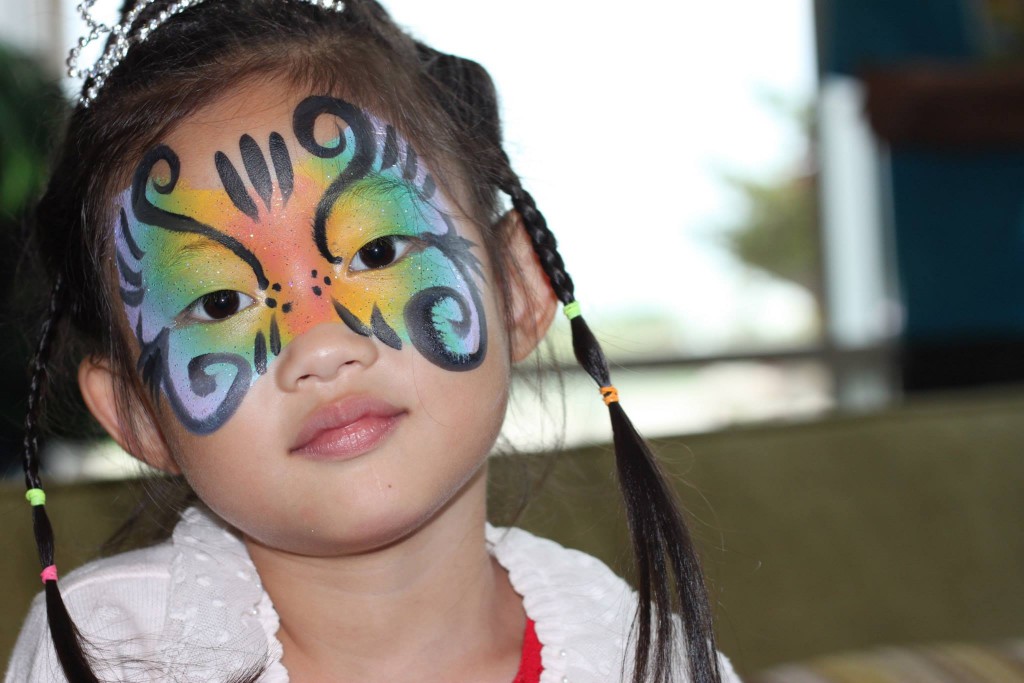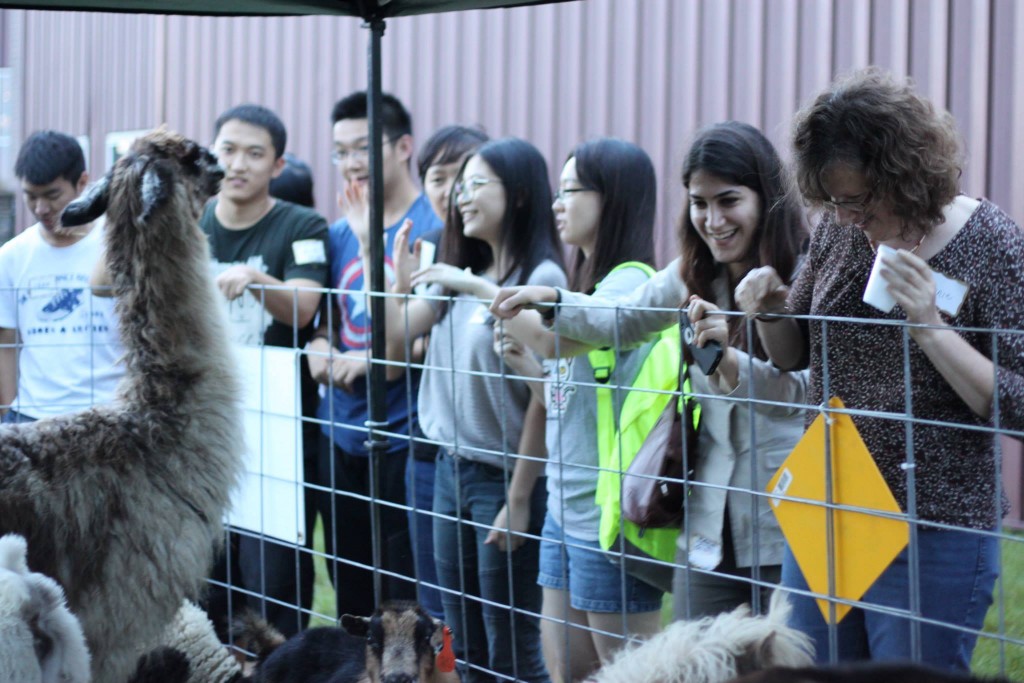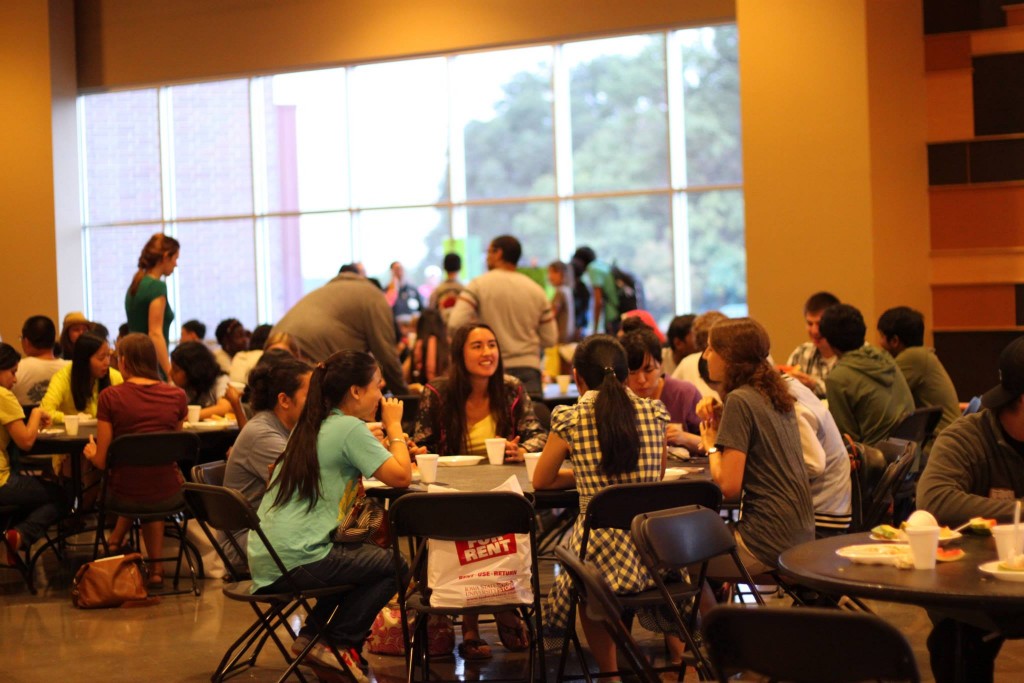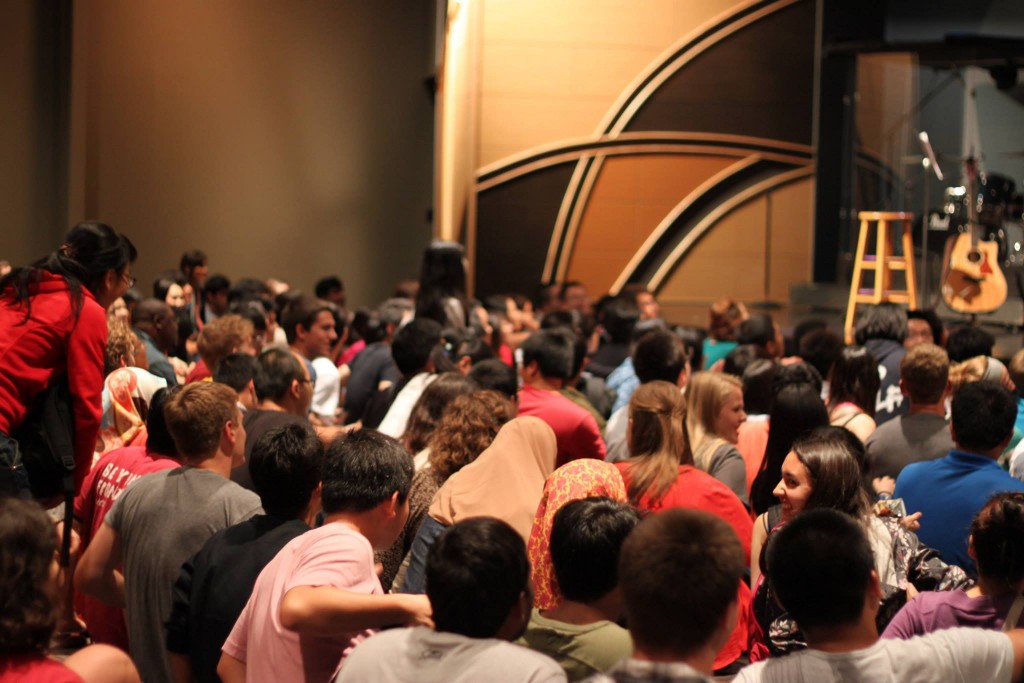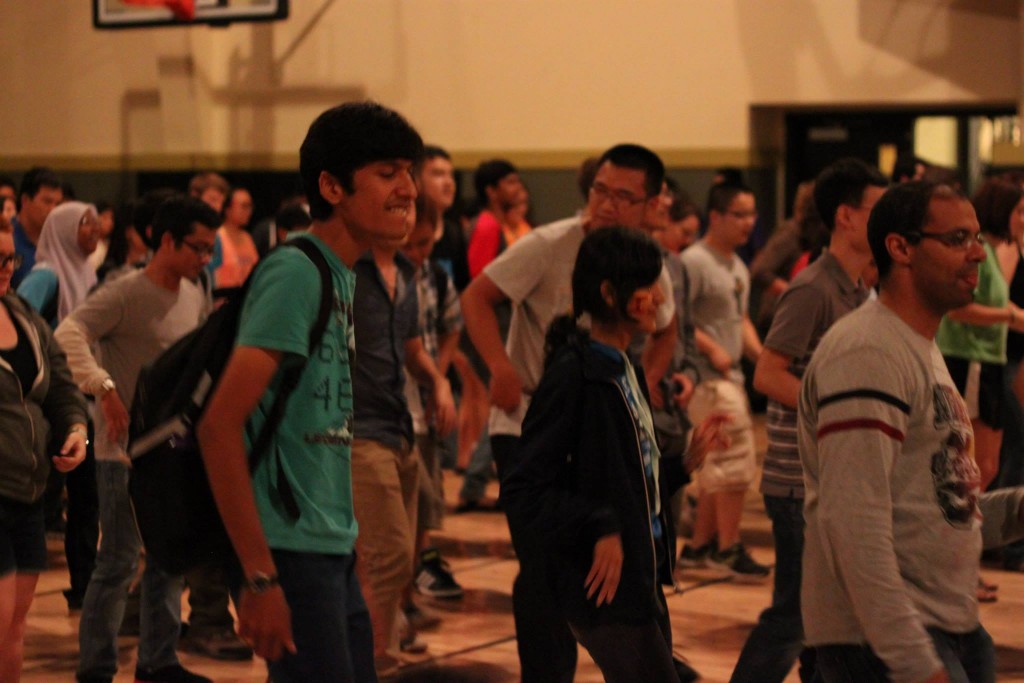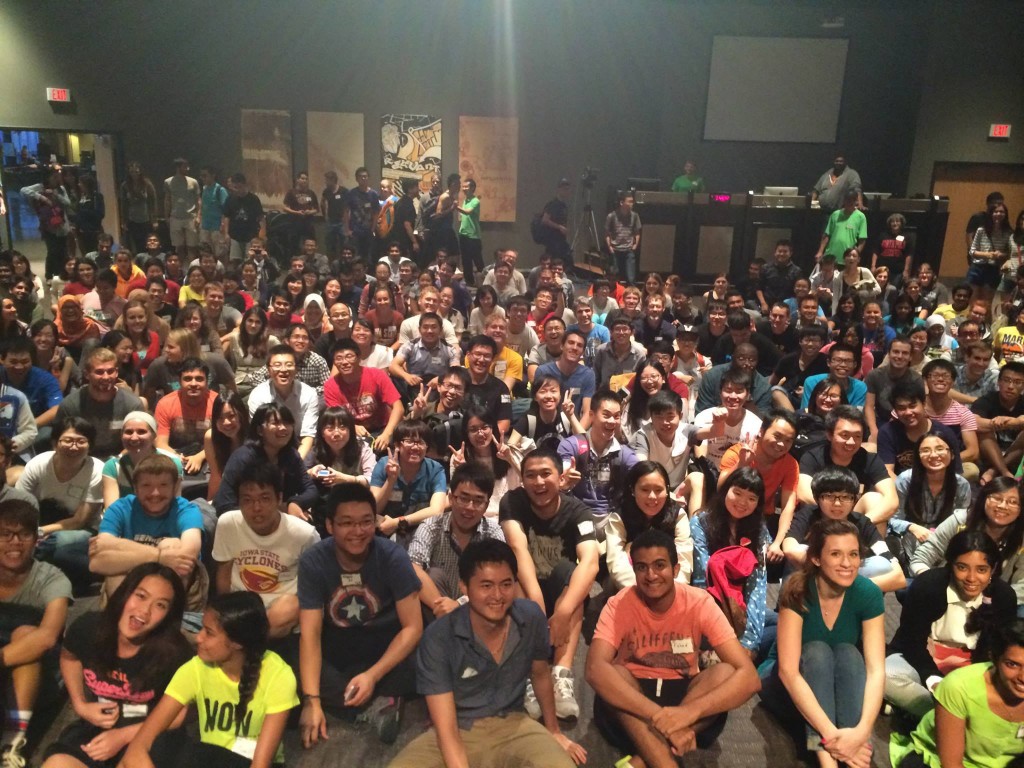 Share