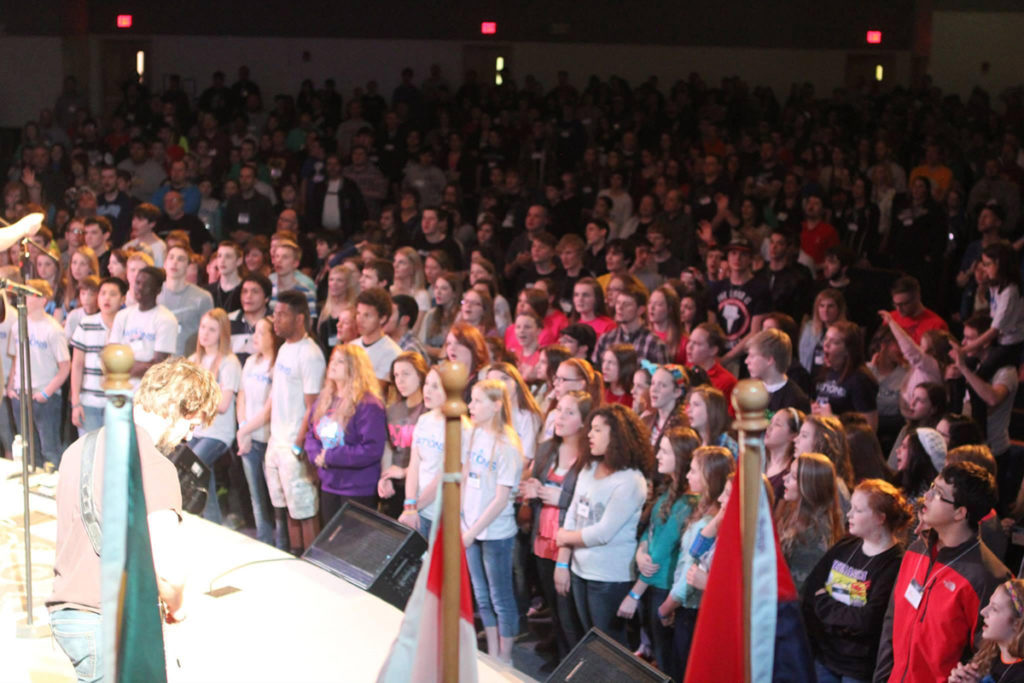 By Mario Rossi, Ignite Conference Media Coordinator
Over 1,800 participants from 10 states gathered in Des Moines, Iowa on March 10 & 11 to be used by God in gospel training and outreach. The youth conference focused on equipping students for gospel ministry, with the theme centering around Ecclesiastes 3:11, which says God has "put eternity in man's heart".
With that message, over 50 students came forward at the end of the conference believing that God has called them to preach and teach the Word of God to a lost world.
Sessions included evangelism training, pursuing sexual purity and leading small groups to name a few. Throughout the conference, youth workers and their students were constantly encouraged to pray for one another and take back tangible tools for their ministry.
God has worked immensely through the conference over the years, sending students to Bible college or the missions field as a result. Ignite works as an opportunity to encourage students to find their place of leadership within a ministry by using their talents for the Lord. This year's conference took on a global aspect, with presenters from Zambia and the Philippines speaking to the power of God's Word across the world.
We ask that you would pray for next year's conference (March 9 & 10, 2018) and how God might work in mighty ways until then.
Attendee Comments
"Thank you for the practical help after the conference is over, it's worth the whole conference fee" -Amber
"This is the best youth conference around." -Brian
"This conference nurtures my soul like no other, and I love the emphasis on student leadership." -Nick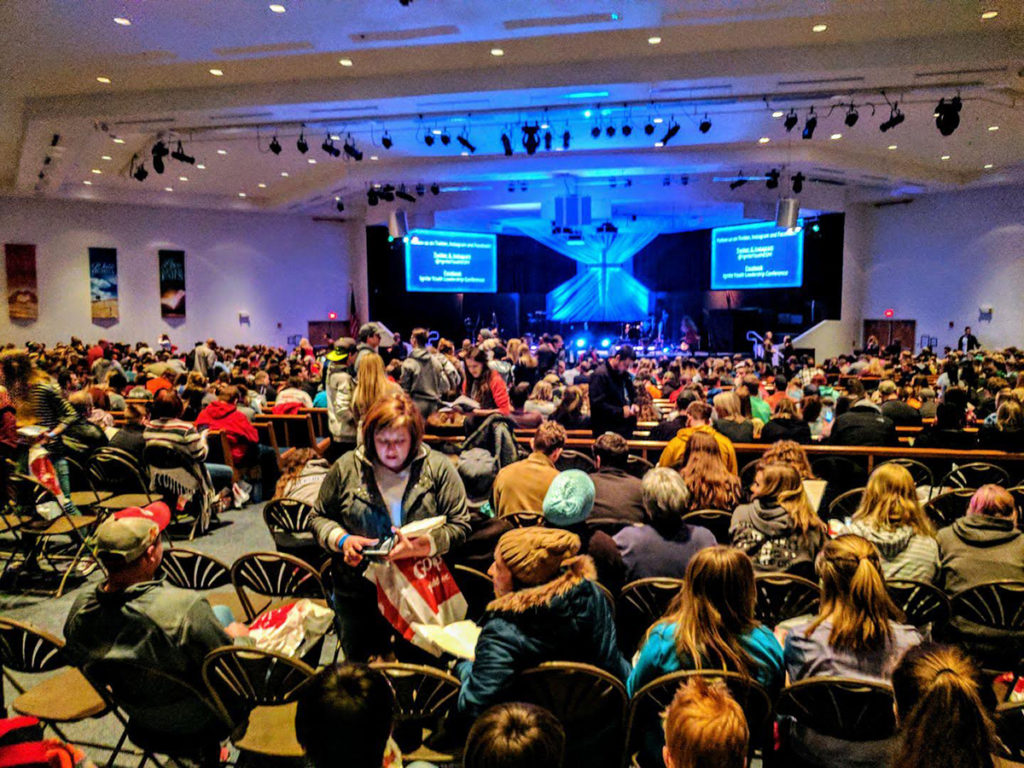 Share