Impact University is what we call our Youth Camp because we pray that each year the lives of our students will be impacted by the Gospel of
Jesus Christ. With the 2014 theme of iFollow, students learned what it means to be a fully committed follower of Jesus. Over 100 students attended Impact University 2014 this week, and 44 volunteer leaders gave selflessly of their time and talents.
University Chaplain/Camp Pastor Clint Weir shared about the impact he has witnessed, "This week we have seen students do whatever it takes to get closer to Jesus! They have recognized their potential, and re-positioned their lives to build a stronger relationship with Christ. Students following Jesus will lead to a generation rising up and declaring His Glory and it started at Impact 2014."
Impact University 2014 from Iowa Baptist News on Vimeo.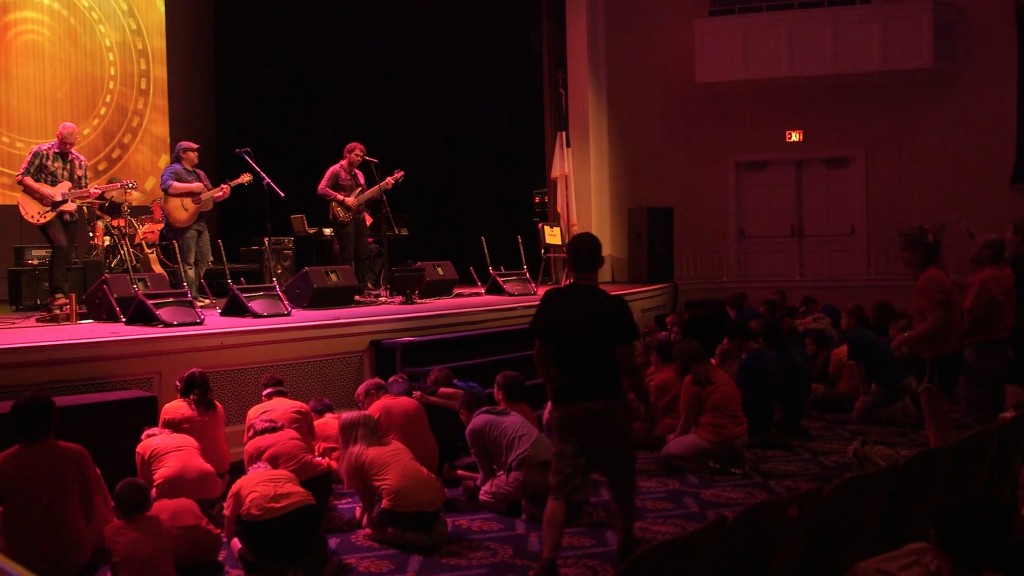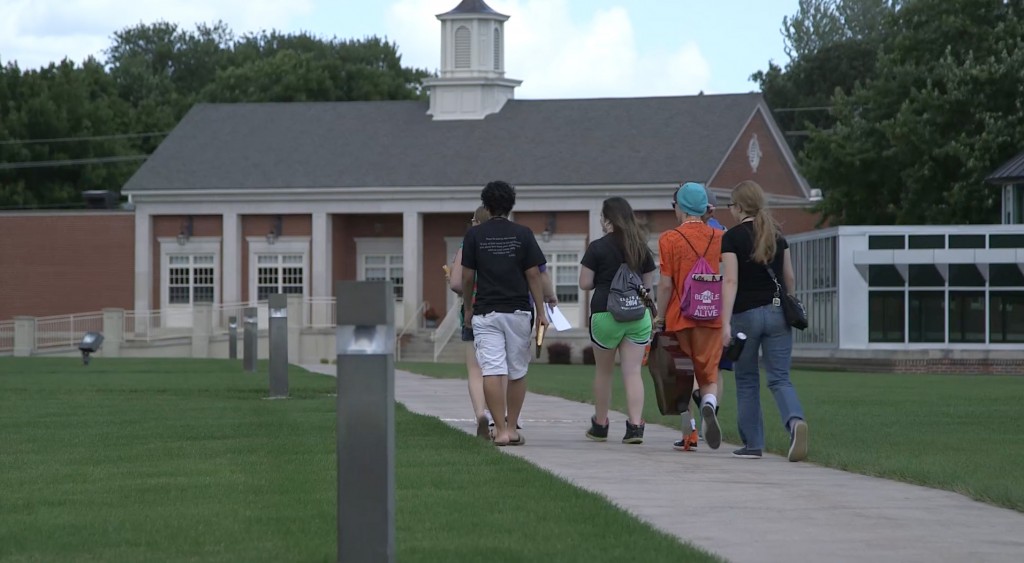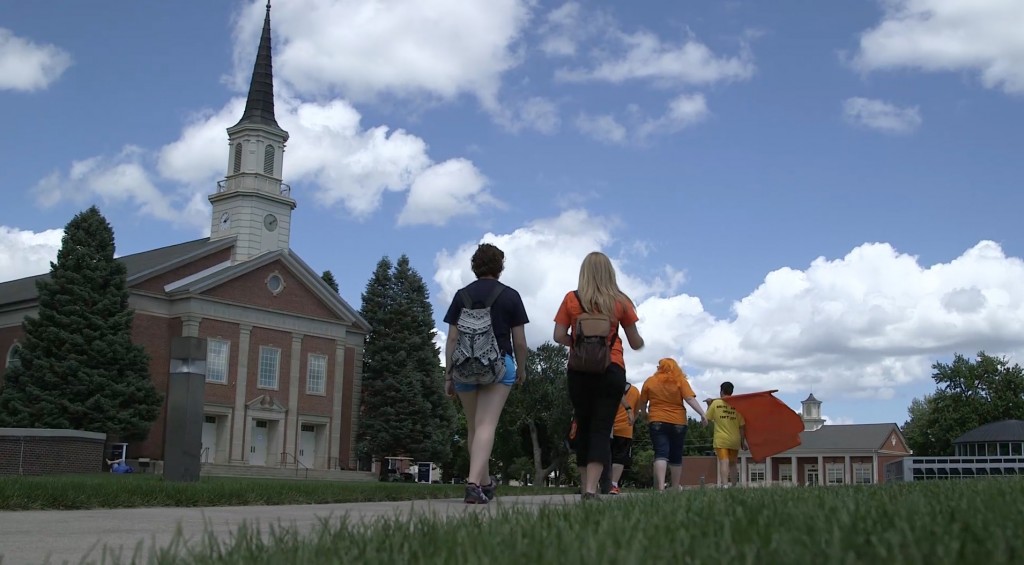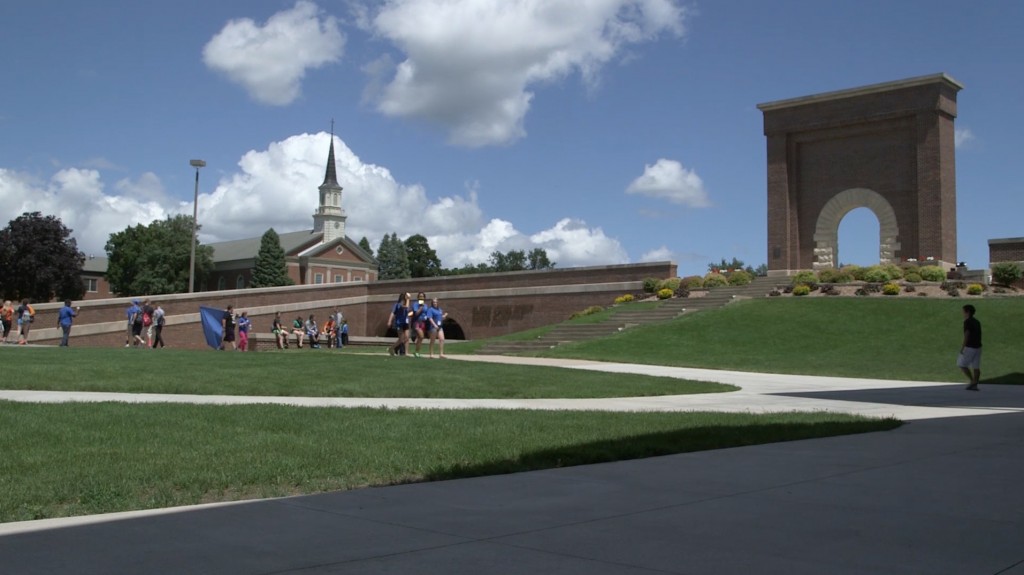 Share