Iowa Campers on Mission have just created a new website at iowacampersonmission.com.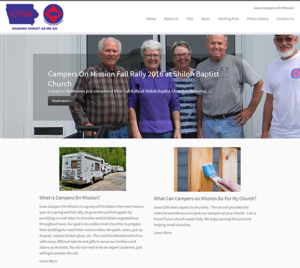 Iowa Campers On Mission is a group of Christians that meet twice a year at a spring and fall rally, to grow the Lord's kingdom by providing no-cost labor to churches and Christian organizations throughout Iowa. Their goal is to enable small churches to prepare their buildings to reach their communities.
Go to  iowacampersonmission.com to learn about how Campers On Mission can serve your church and how you can join Campers On Mission.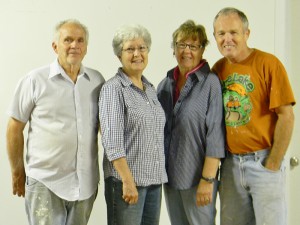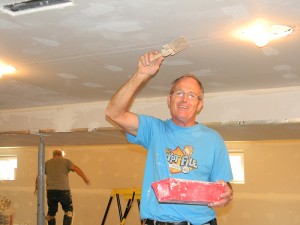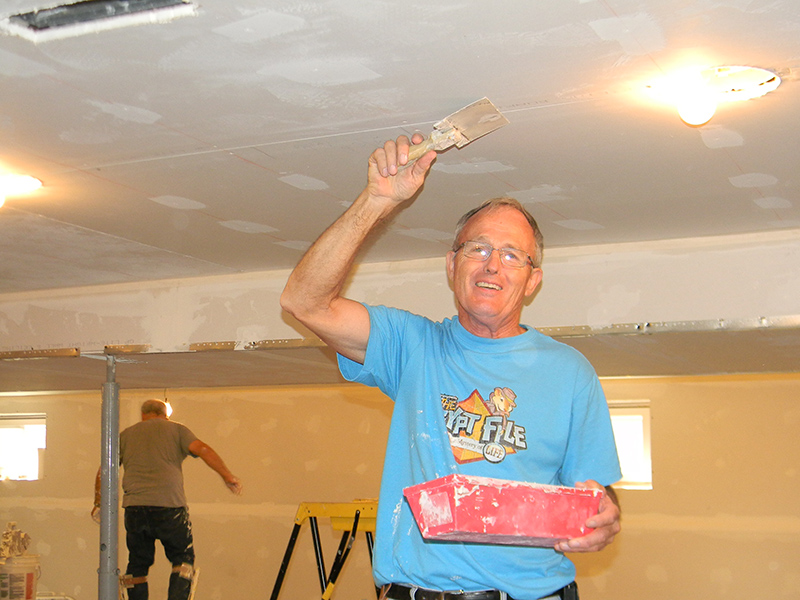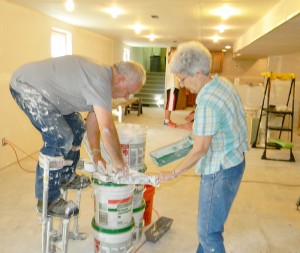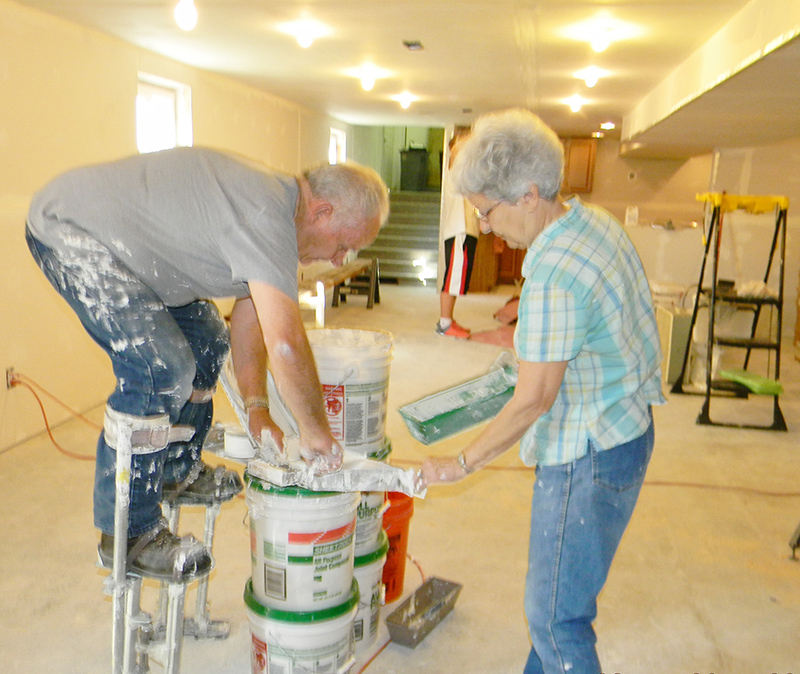 Share