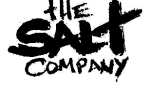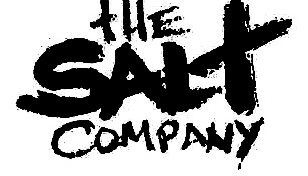 By Jenny Calsyn, Salt Company Coordinator
May was a crazy but great month! We wrapped up the semester and sent students out for their summers. It's always bittersweet when the semester gets over. We miss the students but welcome the calmer pace for a few months.
For our last Salt Company meeting of the semester, we held our worship night. We are blessed to have a group called Adoleo that contain staff and students that write music. Once a semester we have a night of worship where we all sing and praise God using those songs that came out of our ministry. We had 704 people at Adoleo and it was amazing to see the mixture of students and community members worshiping God together.
Much of the end of April and first few weeks of May were spent doing leadership interviews. We had the most students ever apply for leadership. We will enter the Fall semester with 100+ leaders which is once again a huge answer to prayer. We can't wait to see what God will do through a group that big devoted to seeing God move on this campus.
Much of this summer will be spent preparing for next year. We are already excited to see what next year will hold as we spend time brainstorming and praying for it. We are so blessed to have such a tight close-knit staff that has the same goals in mind.
We will also have summer Salt Company during June and July, which is a great time to pull in students that have been on the fringe and help them get involved. It's a fun time of growing together and serving together.
Thank you so much for how you have supported this ministry. We are so blessed to have your support and we see God doing big things with what you have provided for us!
Share