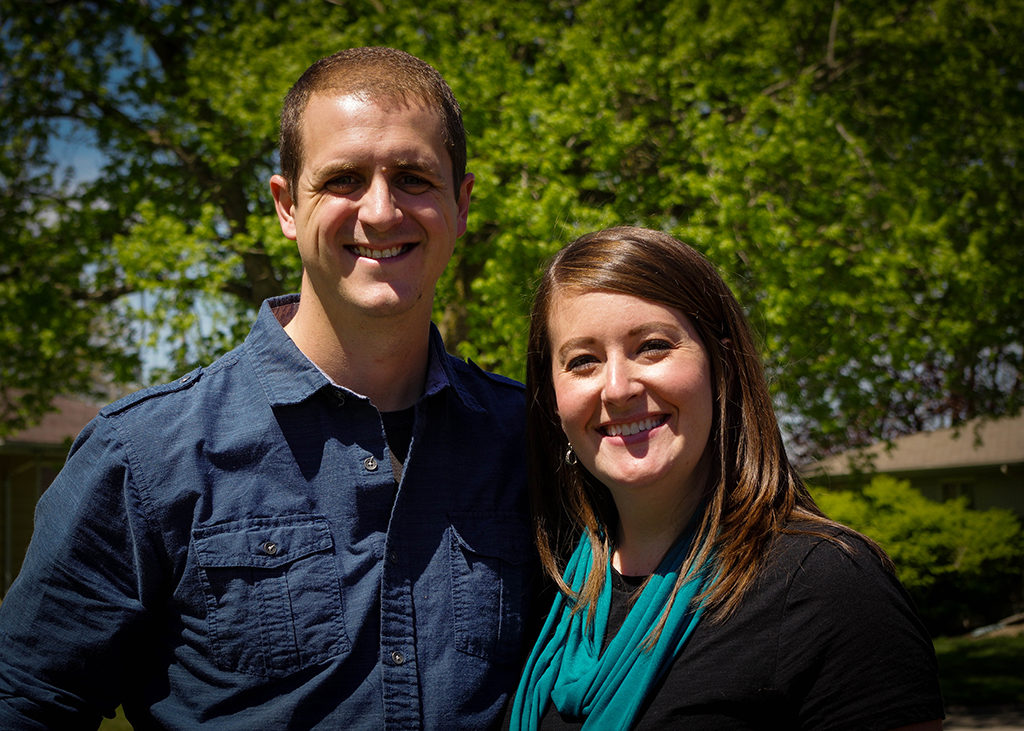 Crest Baptist Church is excited to announce the call of Neal McRae as Associate Pastor as of June 1. Pastor Chuck Spindler commented, "In the 50+ years of Crest's ministry, this is the first time a second full-time staff member has served here. It is exciting to see how God has been moving and growing us to this point, and I believe that Neal will be an exceptional co-laborer." McRae will become the Director of the Light Company that has a presence on the Southwestern Community College campus and work with the youth at Crest. "Through our interviews and visits with Neal, it was obvious that God has been directing us to a man who has the same passions that we have, and a heart to make disciples," Spindler added.
McRae is a May graduate from Southwestern Baptist Theological Seminary in Ft Worth, Texas, with a Master of Divinity (MDiv).  He has had a broad exposure to ministry throughout his life and sensed a call to ministry while in high school as his family served on the mission field. While in college at New Mexico State University, he served as a youth ministry intern at Calvary Baptist in Las Cruces, New Mexico and in the Baptist Student Union at NMSU. During his seminary training, he was an active volunteer at Hope Church in Ft. Worth. Through these experiences, McRae has developed a heart for discipleship, following the Biblical model of multiplication. He has been married six years to Bethany, who is a native of New Mexico. She has a degree in education from New Mexico State University. "We're excited about what God is doing in Creston and we can't wait to be a part of it," said McRae.
Neal is the son of Chris and Sue McRae, who serve alongside us through the Baptist Convention of Iowa.
Crest is: Committed to Christ; Connected to Each Other; Commissioned to Serve our Community and World
Share