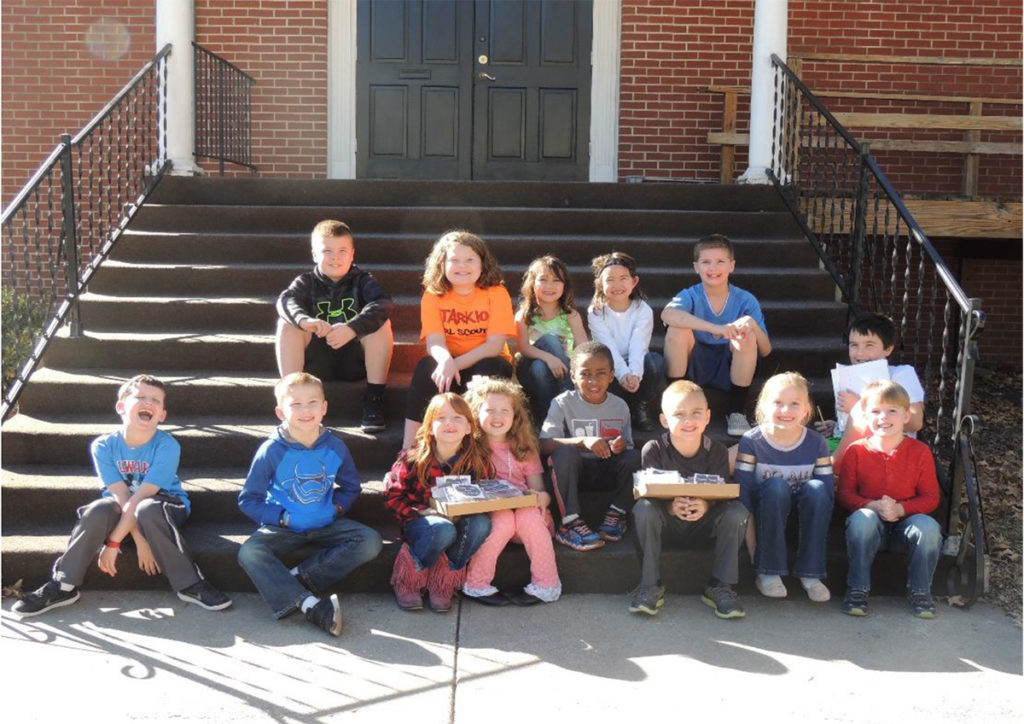 By Noel Gandy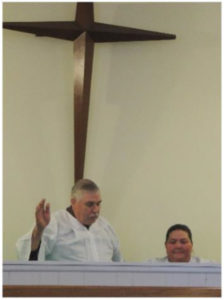 The New Year has started off with a bang as we celebrate what the Lord is doing in Southwestern Iowa. We met with two sister churches, Calvary Baptist Church in Clarinda and Faith Baptist in Bedford to share in the first baptism for the Christ Point body. A new brother in Christ was baptized on January 29thunder the watch care of this church. God hasn't stopped there. On February 26th, we had our first baptism in our church building baptizing a new sister in Christ. To God be the Glory! New believers are coming into our fold and their enthusiasm is electric!
January saw a new chapter of this church begin by offering church membership. A prerequisite to joining in the family of God here at Christ Point is to attend a membership information class. We are praising God that 12 individuals came to the meeting, qualified for membership, and between January 29th and February 5th we welcomed 12 charter members into Christ Point. My family was included in that group as well. The church scheduled a second membership class on March 5th with 7 people planning to attend.
March 5th was a special day for another reason. From the day I found out that I would be a dad to a baby girl I have been praying for her salvation. Lucy Beth gave her heart to the Lord on Sunday, February 26th in the presence of myself, her mom, and Grand Myrna. She was baptized this week and was our 3rd baptism in 5 weeks.
The first two months of this year have been busy making preparations for mission teams to come and share in the work here at Christ Point. God has blessed us with many who are interested in helping this ministry as we are still in our infancy. We have many people attending our church with an average of 40 and last week's attendance around 55. However, we still need the help of Christian men and women and students to reach this area. We realize that only a small fraction of our work can come from within our building and we need help reaching everyone!
God is sending Evergreen Baptist Church and Calvary Baptist Church of Waynesboro, MS and First Baptist Church of Runnelstown, MS to come work and share a blessing in Shenandoah this summer. We have a need and God is putting everything in place. He is faithful!
If you or your church would like to be involved in any way, we have many ways for you to partner with Christ Point Baptist Church in reaching Southwestern Iowa even if you can't physically come to Iowa. I would love to talk with you or your church on how we can partner together. Contact me at noelgandy@hotmail.com or 712-215-3285.
Share