by Mandy Stenberg
The first weekend in April, women from 8 states representing at least 15 different churches gathered at the Hilton Garden Inn, Johnston/Urbandale for ONE 2016. ONE is a gathering of women who long to see Jesus exalted in their lives. BCI has partnered with 1229 Ministries, conference organizers, since the event's inception in 2015.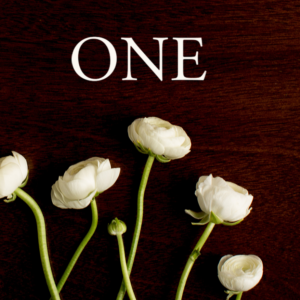 Author and speaker Nancy Guthrie (www.nancyguthrie.com) was the featured speaker for Friday and Saturday's sessions. Nancy challenged the women from Romans 11 and 12 with messages entitled "I Need A Change." The weekend theme, RENEW, encouraged women to allow God to transform their lives.
Worship for the conference was led by Atlanta based band, The Museum (www.themuseummusic.com). They led with a beautiful combination of passion and humility. This was The Museum's second year with ONE.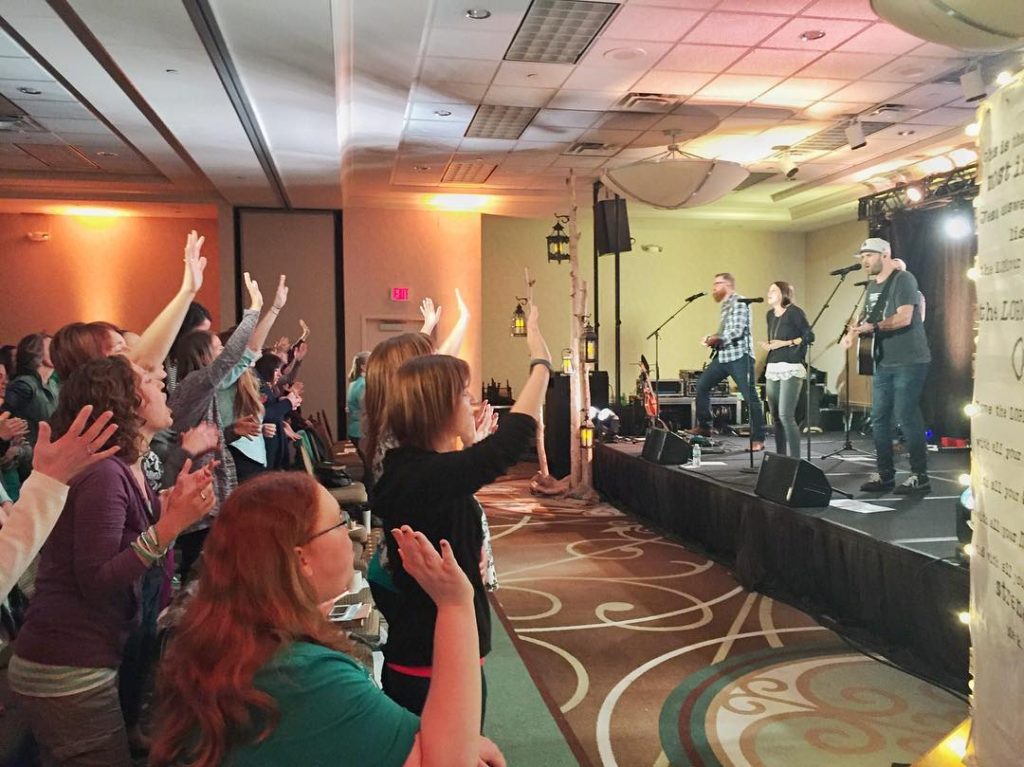 Kari Minter, Westwind Church (Waukee) women's ministry coordinator, wrapped up the weekend in the Sunday morning session. She recapped Nancy's three sessions and challenged the women to consider their take home points.
BCI WMU, under the leadership of Joni Wilkinson, provided several scholarships making it possible for several Iowa church planter and pastor's wives to attend ONE.
1229 Ministries has announced ONE 2017 coming next Spring as well as a Fall 2016 event, ONE Night, to be held October 28 at Gatherings, Nevada, Iowa. ONE Night will be a time to reflect and engage in worship over dinner with friends, old and new. More information will be available at www.theoneconference.org.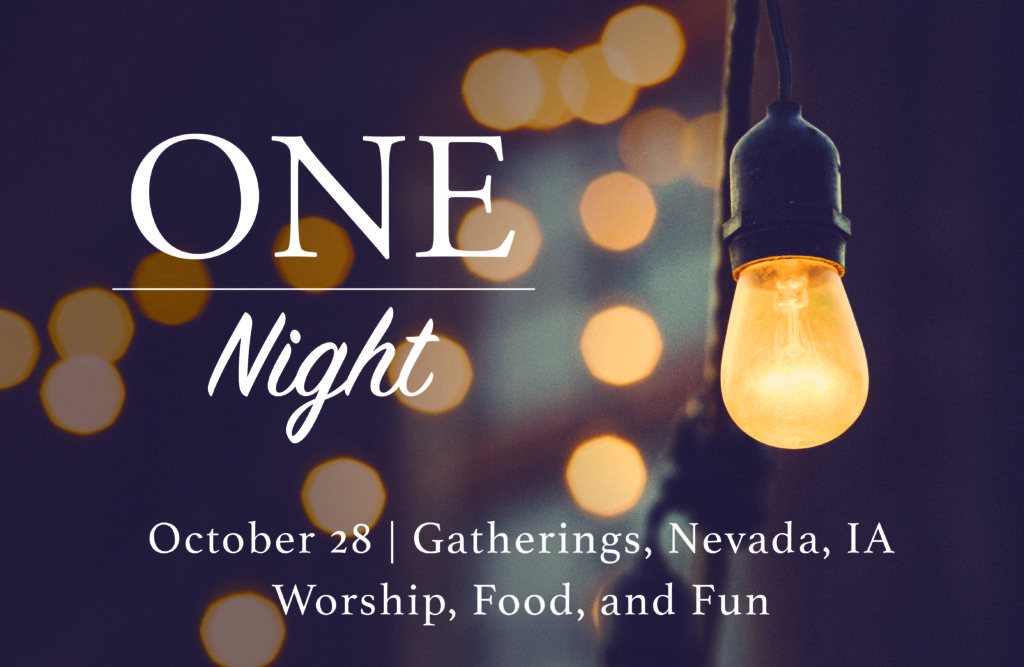 Share