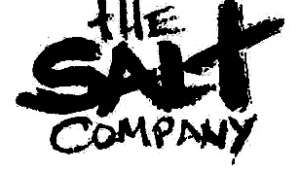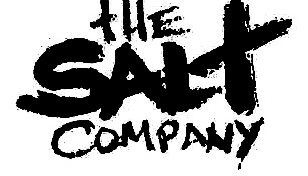 Before college, Peter's life was marked by deception and lack of trust. He often lied to his parents in order to do hang out with friends and lied to his friends in order to impress them. His faith was twisted and not consistent with what the Bible teaches. He constantly tried to adapt the Bible and Jesus to fit his situation and his personality.
Peter always considered Jesus to be present in his life, but it wasn't until his semester of college that God revealed who He truly is to Peter. He realized God is unchanging and doesn't adapt or make exemptions to exempt certain sins or circumstances. He has been and always will be the same. Peter's life changed when he finally accepted that fact. Jesus broke the walls he placed around his heart and explosively revealed the true character of God to him that he had twisted for so long.
His life after Christ has been characterized by a renewal of joy and a repairing of relationships that had been damaged in the past due to his sin. He is no longer caught up in achieving goals and accomplishments that only give temporary satisfaction. He went from being an isolated, furiously independent kid to a man immersed and dependent upon a community of believers.
God used The Salt Company as a way for him to be welcomed into a community that was not focused on partying or even school, but the Bible. He made friends that encouraged him to grow closer to Christ. It also gave him the chance to join leadership and lead a connection group. Through this process of refinement, he has noticed that he has grown in maturity and now lives a life at a higher standard in regards to sin.
God's power has transformed Peter, an inherently sinful child, into a man unburdened and freed from the sin that used to identify him. Peter now submits and trusts in God and His word. Because of this, he took a step of obedience this month to be baptized at Veritas church along with sixteen of his brothers and sisters in Christ.
Baptisms – May 2015 from Veritas Church on Vimeo.
Share