by Shannon Ness, The Salt Company Iowa City Coordinator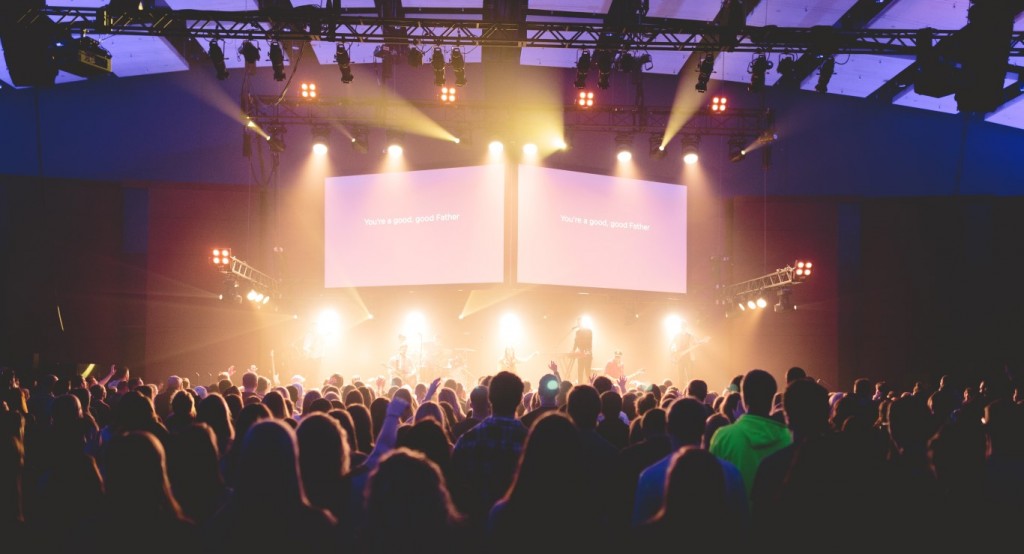 In February the Salt Company hosted their Spring Conference. Over 1200 students from across the state gathered to worship Jesus. We were happy to see that 200 students from the University of Iowa attended the conference. The same weekend of the conference, Dance Marathon was taking place on the University of Iowa campus. This is one of the largest student events at the University of Iowa. Our student leaders and staff, worked hard to share with students that they would ultimately gain more from attending the conference than from dancing for 24 hours and encouraged students to raise money for the dance marathon but attend the conference instead. We believe that God brought exactly who needed to be at the conference. Some students fundraised $1000 to be donated to the Dance Marathon, which is the requirement to attend the event, but decided to come to the Spring Conference instead. The theme of the conference was talking about the DNA of Salt Company which is rooted in the local church. Many hearts began to burn with a passion for God's design at the conference. We know this because some of our students are now praying to be involved with the first Salt Company church plant outside of the state of Iowa, in Columbia, Missouri.  
The speakers at the conference were four former Salt Company directors: Paul Sabino, Troy Nesbitt, Mark Arant, and Jeff Dodge. The fact that we have an uncommon connection with a common confession is one of the themes that stood out to students from the conference. After each session, students were given the opportunity to break out and connect with students from across the state of Iowa to exclaim how amazing the confession of faith in Jesus Christ that connects them is.
Students left the conference loving the church because the church is loved by Jesus. We pray that Jesus will continue to stir the hearts of students and that we will continue to see more students at the Spring Conference each year as He continues to build the local church.
The same week of the conference, Gospel 101 started up for the semester. With nearly 60 students, it is the largest class we have had yet. It is exciting to see how many people are interested in learning more about the Gospel and His plan for the local church.
Share