January 15, 2017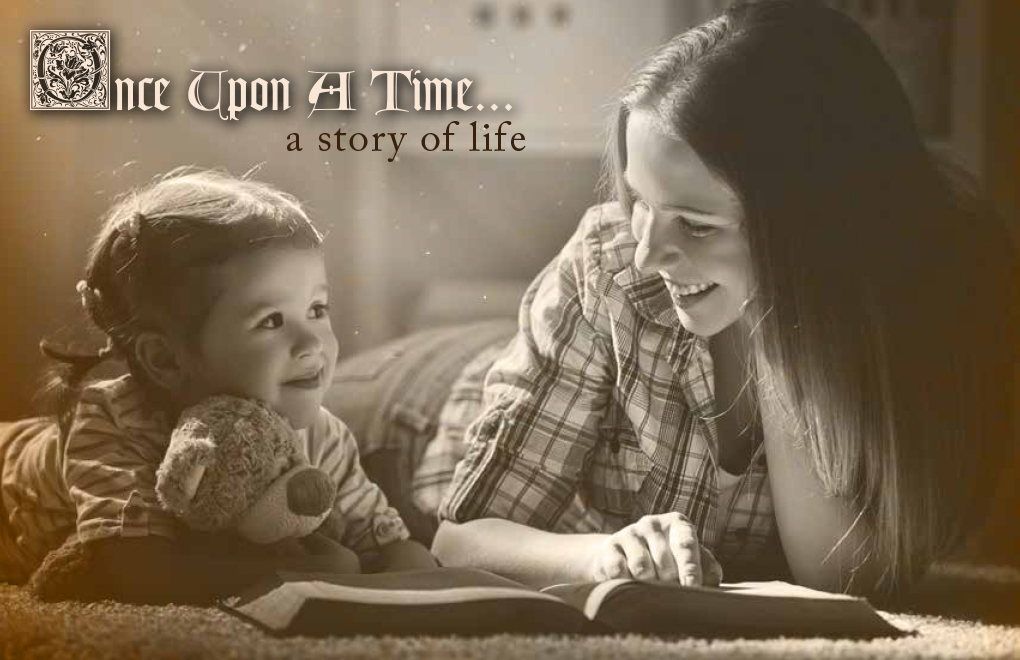 By Rachel Owen, Executive Director, Informed Choice of Iowa
Sanctity of Human Life Sunday is fast approaching and we have some wonderful tools to help the Body of Christ celebrate God's gift of life and to commemorate the many lives lost to abortion, and to renew our commitment to protecting human life at every stage.In preparation, today I just reread President Ronald Reagan's proclamation he issued on January 22, 1984 making it the first National Sanctity of Human Life Day. (January 22, 1973, was the day the U.S. Supreme Court legalized abortion-on-demand in all 50 states.)
It once again fired me up to keep sharing the message that "life is valuable" and to keep up the good work of saving and changing lives with the love of Christ.
If you would like to celebrate Sanctity of Human Life Sunday in your church you can download bulletin inserts HERE. (Churches usually recognize the third Sunday in January as Sanctity of Human Life Sunday, but you can use this bulletin insert at any time.)
Check out this amazing video that highlights the life-saving work that Informed Choices is able to do because of support from you and church. You can download the video HERE.
Also if you would like to have someone from the Informed Choices staff come and talk to a Sunday school class or do a missions update about the work we do, we love to share, just ask!
Thank you for all your support!
Editors note:
Informed Choice is a recipient of an Iowa Ministry Fund Grant for 2016-2017.
Informed Choice Sanctity of Human Life Sunday Video:
Share