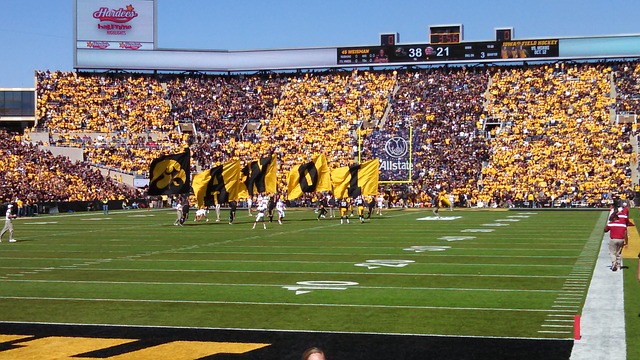 By Shannon Ness,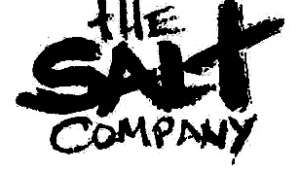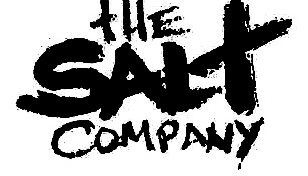 The main way that Salt students at The University of Iowa serve is by working concessions at Hawkeye football game. This month, we finished serving the last of 7 games. Like most college towns, football can be idolized in Iowa City. By serving fans at concessions, most students are choosing to serve the community and local church instead of feed the passion of their flesh by partaking in tailgating and the game. What was unique about this season of concessions was that Veritas community members and Salt students who are not on leadership also joined in to serve through concessions.
By serving at concessions, we are able to fund the ministry of Salt Company. It is also an evangelism opportunity. At one game, a woman from Iowa City was supposed to be working to help pick up recycling in the stadium. She couldn't find the place that she was suppose to serve, so she asked if she could just volunteer in our stand instead. She came to serve the planet but ended up serving alongside college students who were there to serve the living God who created the planet. This lead to students getting to invite her to Veritas Church and to share with her the truth that is motivating us to serve.
This year has provided Jenny with a super sweet opportunity to see Jesus move in someone else's heart. Salt Company connection groups started in August, and the one she got involved with had a very small following. At first, she was worried about the size, but she quickly came to the realization that that was not the issue. The issue that presented itself were two girls with hardened hearts towards God and Christianity because of their previous church experiences. Both girls were freshmen and new to The Salt Company, and neither one seemed like they wanted to be in a c-group, yet they kept coming.
One of the girls named Haley, had a ton of questions about Christianity. C-group quickly became a time to share and discuss their faith, but also to answer questions like, "Why this and not that?" or, "But why do you still have faith after bad things have happened to you?" After the confusion came tears and stories of how Haley's heart was hardened towards Jesus' love because of her home church. What she'd learned and grown up on had shaped her heart against God's grace rather than towards it.
Fall Retreat came along and flipped all of their hearts around – especially Haley's. Before Fall Retreat, she hadn't felt comfortable enough to raise her hands in worship or to fall to her knees in prayer. She'd been worried about what other's would think of her and what she'd think of herself after. With that being said, Friday and Saturday's messages hit her heart in a way she wasn't expecting. By Saturday night, she was on her knees with her hands lifted high and tears rolling down her cheeks – in complete awe of our Father. For the first time, she was experiencing freedom in Christ.
Haley made the decision that night that she wants to be baptized again (She was baptized in the catholic church as an infant), that her life truly does belong to the one, true King, and that she's found a new community at Salt Company.
Share