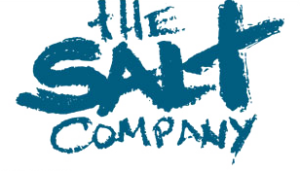 By Jenn Lee, TSC Ministry Leader
Over the course of the history of Salt Company, especially within the last few years, it has become increasingly obvious that the student leadership team is the heartbeat of this ministry. The students that are influential among their peers, who seek to grow in their knowledge of the gospel and consistently look for ways to cultivate their leadership skills, are the young men and women we love to invest our time and energy into. Therefore, every year around this time the Salt Company staff gets really excited thinking about student leadership as applications for next year become available, which means recruitment for new and returning leaders is in full swing.
Last year over 100 students applied and went through the interview process. Essentially, that means hundreds of hours are spent reading applications, references, and holding interviews on campus. All of this is completed over the course of a few weeks. So, naturally it is a rather intense time for staff, but simultaneously it is also extremely encouraging because of the face-to-face conversations to shepherd so many students. In fact, it is many of staff's favorite time of the year!
As applications begin to pour in, our staff team will be praying for wisdom and discernment. Although the student leadership team is a great platform for students to grow and learn, it is also important for students to be held to a high level of accountability. Therefore, we want to be sure to make wise decisions regarding the young men and women who will be leading their peers throughout the next school year.
Share