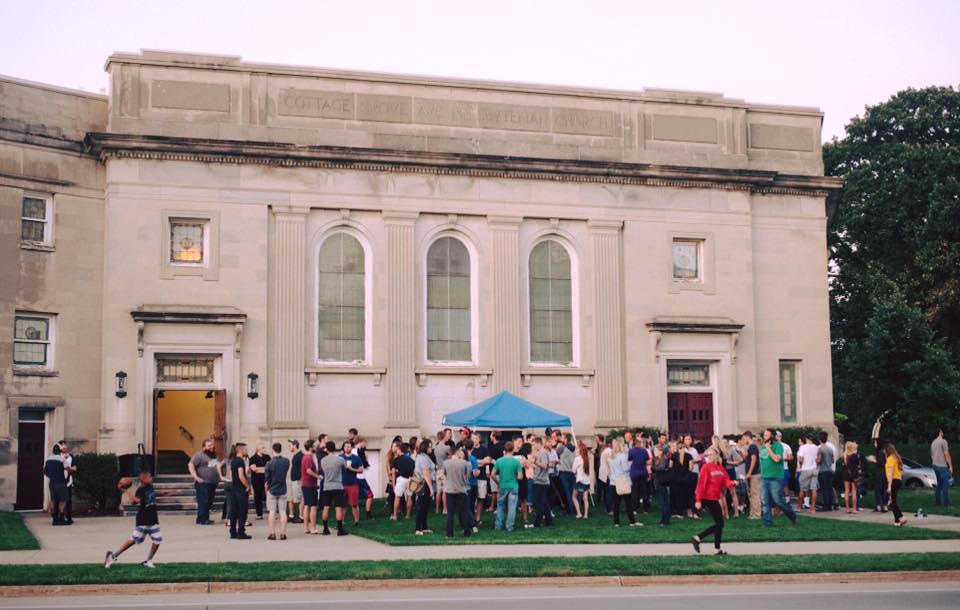 By Datoka Jackson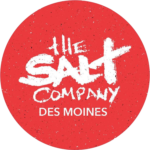 One awesome outreach event that was put on during September was our freshman "Amazing Race DSM". At Salt Company we love to focus on freshman a lot because they are at the point, especially at the beginning of the year, where they are making a lot of decisions about how they will be spending their time at college so we really enjoy setting up freshman specific events.
This event was a version of the show The Amazing Race. Students had to drive all around Des Moines and find or do certain activities at well known locations. For some examples: students were asked to sing "Take Me Out to the Ball Game" at Principal Park, they had to take a selfie on the steps of the capitol building, also they had to have one of their team members jump into Gray's Lake. Each of the activities had an assigned point value associated with it and the team that acquired the most points in an hour won gift cards to a local coffee shop.
This was such a sweet event because we got to have over a dozen freshman come out and build deeper relationships with our connection group leaders. This kind of event helps to bring new freshman into the ministry as well as allows the freshman who are already coming to become more invested in the ministry. Out of the students who came we can already see a handful of them who are the ones we will be looking towards to jump onto leadership for next year!
Share