Jake Hering
Worship Pastor, Candeo
God is on the move in the Cedar Valley. Since Candeo Church began in September 2013, we have seen believers awaken with passion for Jesus and people far from God repent and believe on Christ for salvation.
On April 27, we celebrated as 33 people were baptized Sunday morning. With over 500 in attendance, we heard story after story of how God has moved in people's lives. Ben (one of those being baptized) said, "I brought my dirty laundry before Jesus. It would have taken all the laundry mats in the Cedar Valley an eternity to clean it, but it took Jesus only a moment." Angela stated, "I was my own god. I was having fun, but at the end of the day my heart was empty. Now life is so much more beautiful, so much more worth living with Jesus on my side."
God is moving and lives are being changed. As we look to the future, we have high expectations for even greater growth, and God continuing to do abundantly more than we could ever ask or imagine.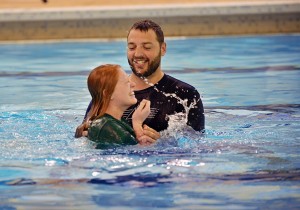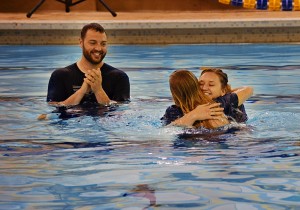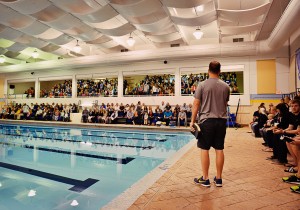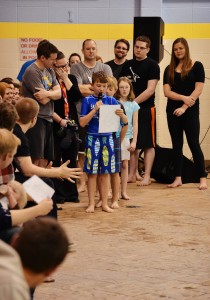 Photo credit: Paul Kestel, Catchlight Imaging Inc.
Share