Editors note: As part of our process to allow messengers to the Baptist convention of Iowa Annual Meeting to get to know the individuals who will be nominated to serve the BCI at the Annual Meeting, we are allowing pre-registered messengers to file their intent to nominate an individual.  We are publishing this information on the BCI website and in our weekly emails leading up to the Annual Meeting. For more information go to bciowa.org/intenttonominate.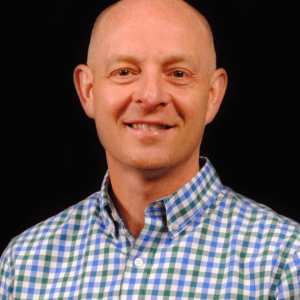 Proposed Nominee:  Todd Stiles
Church:  First Family Church Ankeny
Years of Service:  11
Position:  1st Vice President
Previous Service in the Convention: Todd Stiles has previously served the convention on the Iowa Baptist Newspaper Committee.
In 150 words or less, please explain why you think this person is a good candidate for this position: Todd has the experience, heart and dedication to help lead with in the BCI. He will always place a strong emphasis on the gospel and helping others minister the Word of God. He is thoughtful of what people suggest. He would be a person to help the BCI continue on their path to plant more churches and strengthen the current churches.
Nominator: Josh Armendariz
Nominator Church:  Cornerstone Baptist Church – Ankeny
Share