by Eugene Guthrie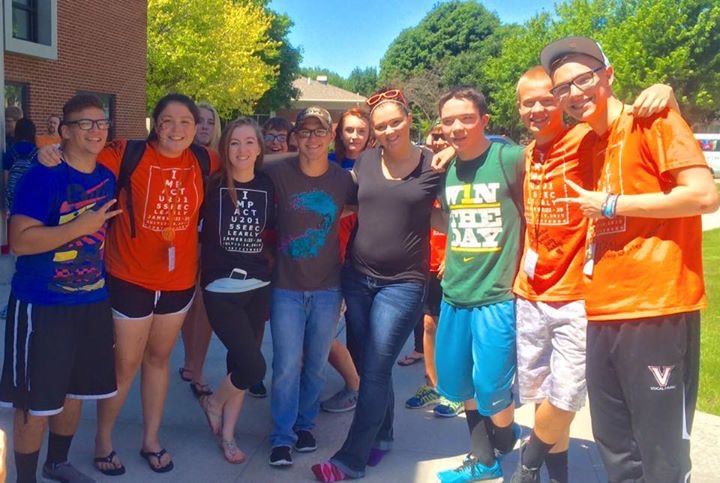 Impact University 2015 made definite impact on the lives of students from across Iowa. Ninety five students and 48 adult staff representing 17 BCI churches experienced God's presence and truth through worship, teaching, preaching, and sharing in small (family) groups. At least 11 of the staff members this year were former students who had received ministry training at Impact.

Impact University is a BCI sponsored week long event held each July in Storm Lake, IA. The theme for this year's event was "See Clearly" with the focus passage of James 1:22-25. The students were encouraged to "look intently" into God's Word and see themselves as He sees them with special emphasis on the application of their faith.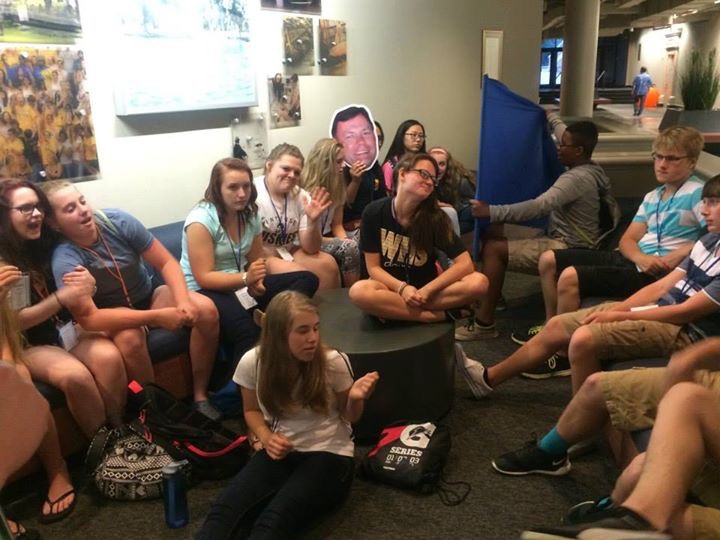 Impact University is more than just a youth camp. It is also an intense week of discipleship and evangelism training for the teens who attend. Over 3 hours each day is spent in their respective Schools and family groups learning and then reflecting on God's truth. There is also time each day spent in daily devotions, practical ministry training and culminating in a large group worship celebration each evening. Afternoons are filled with "Hang Time" when the teens have an opportunity for various recreation and social interaction.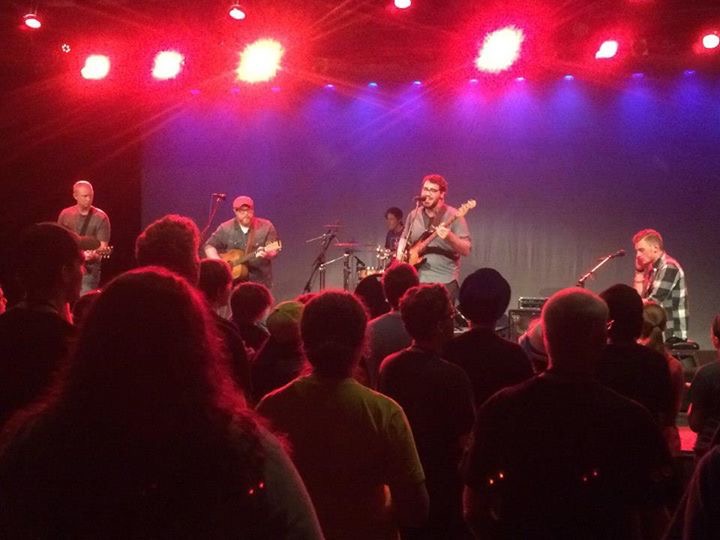 The number of people who attend and the amount of quality training received by the next generation of leaders each year continues to make IMPACT one of the best ministry investments of the Baptist Convention of Iowa.
Please pray for our Impact leaders and students over the coming year, and plan to send students from your church to Impact University next year July 11-16, 2016.
Eugene Guthrie is Co-Director of Impact University and pastor of Crestwood Baptist Church in Des Moines.
Share