By Mark Vance, Salt Company Director
This fall has brought a fresh surge of students who are getting plugged into Salt Company, and God is doing so much work at ISU Salt that it is impossible to share the whole story. However, here are some numbers that give a bit of a snapshot:
– 825 at the FRESHMEN Kickoff. Last year we had 600!
– Nearly 2000 (1960) at the Salt Company Kickoff—last year, we had 1700!
– So far we have had 1161 students ask to get plugged into a Connection Group; this is already 100 more student contact cards than we received over the entire fall semester last year.
– Of particular interest — nearly 10% of the incoming class of freshmen have turned in a contact card indicating their desire to get plugged into a Connection Group.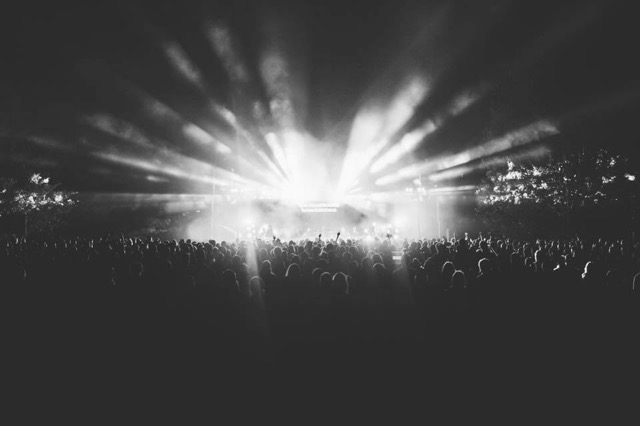 Quite frankly, wow. We are so thankful for the prayer and financial support of Salt Company. We could not do this ministry without the friends and family who give back! As the year is just getting started, we cannot wait to see what God has in store for 2015-2016!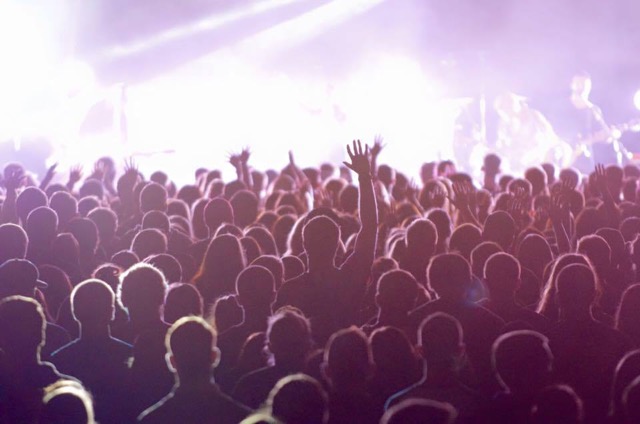 Share