Oh give thanks to the LORD, for he is good; for his steadfast love endures forever!
– 1 Chronicles 16:34
The Lord has been faithful and has poured out His blessing on us this past month. On Sept 10th, Paragon Church celebrated one year of being in Grinnell and serving our community. The past year has been amazing and God has been more than gracious to us. He has moved in the hearts of many. Seeing Him work through the lives of people has blown us away.
To celebrate our one year anniversary/birthday we held a community event on Sept 9th. We enjoyed providing our community two hours of free family fun with carnival games, outdoor activities, and food. With the gracious help of several of our partner churches we were able to serve more than 100 members of our community. Along with the fun, food, and games we gave away two date nights packages. These packages included a gift card to a local restaurant, a gift card to the movie theater and cash to pay for a babysitter. God was gracious and we were able to connect with several new families.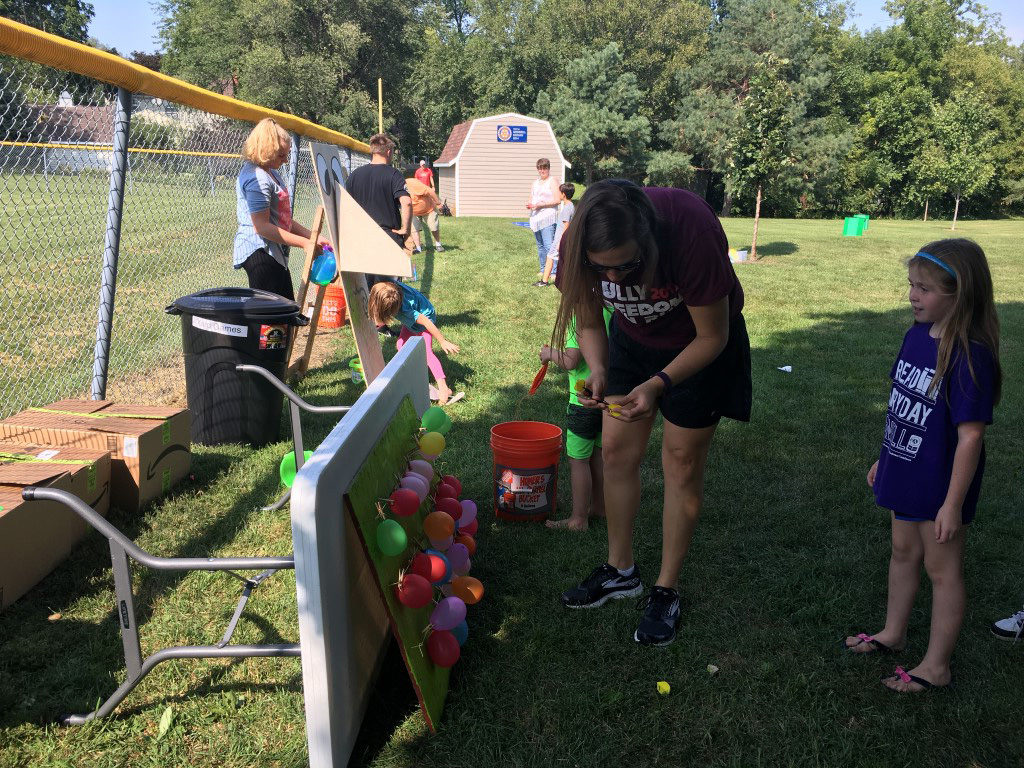 Many from our partner churches joined us on Sunday the 10th for our celebration service. We enjoyed having Kevin Mayer from New Heights Church who brought the word for us that morning. We finished the morning celebration with cake and brief fellowship after the service.
This month has also brought our first baptism service. On Sunday, Sept 17th we celebrated the new life of two men. We had the privilege of baptizing Preston Griffith and Ben Ahrens. Please take time to watch the baptism and testimonies of these two men.
Preston Griffith Baptism from Paragon Church on Vimeo.
Ben Ahrens Baptism from Paragon Church on Vimeo.
We are very excited for this coming year and look forward to all that God is going to do.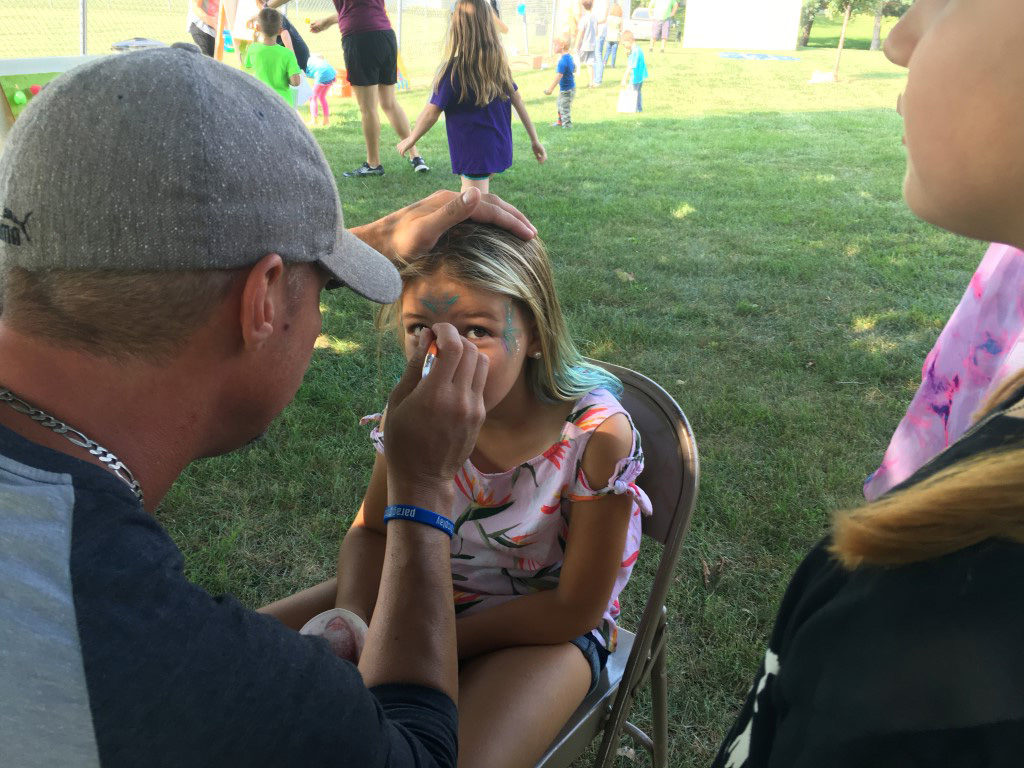 Share