by Abigail Armstrong, Coordinator, The Salt Company – Iowa City
One ministry within The Salt Company that is really fun and exciting is Freshmen Group. Freshmen Group meets Sunday nights to hang out with freshmen and talk about what it looks like to follow Jesus in college.  It is a perfect place for freshmen to make the choice to be centered around Christ throughout their college experience, and to meet others with that same goal in mind.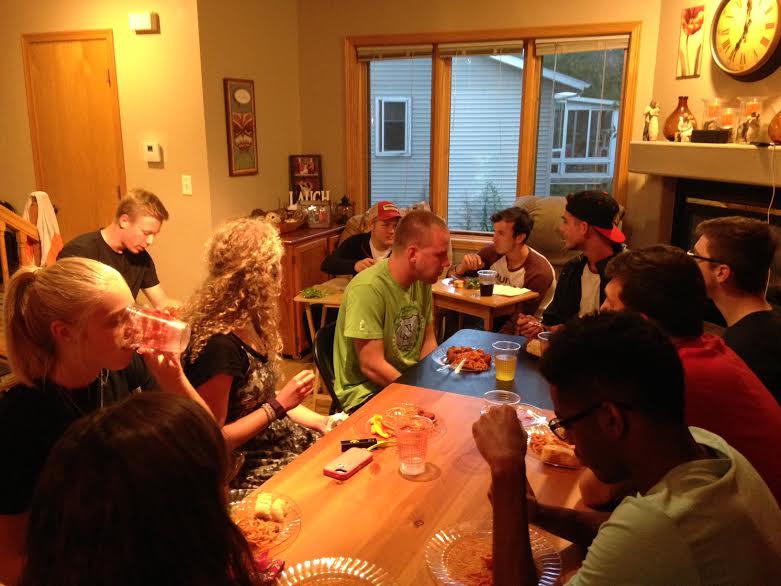 Freshmen Group has started to have events called "Homiez" three times a semester. "Homiez" is one Sunday night a month where a family in Veritas Church has a group of freshmen over for dinner. It is an amazing way for the local church to love college students!

Freshmen are for the first time away from home, so it is a great opportunity for community members to serve them. One of our hosts Randyl said, "I had a family in college that was really impactful in my life. I want to be that for students in this generation. I didn't make the best choices in college and am still experiencing the repercussions of that. Homiez creates a space for me to encourage students to make wise and godly choices. Plus, I love to cook!" Another host Matt said, "I want the students to have a sense of home, a place they can come as they are and enjoy community."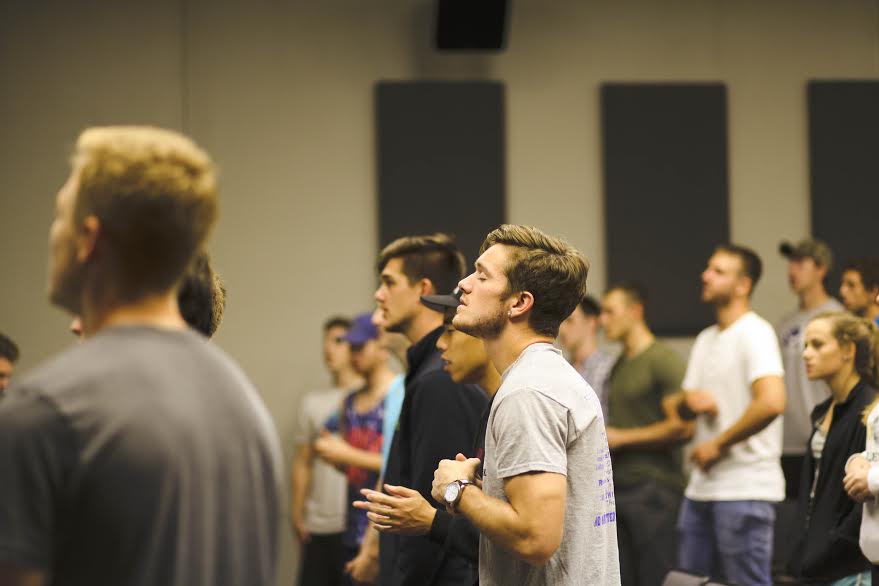 The students love it too because it gets them into a home and is another opportunity to get to know their peers. One freshman Olivia said, "It was a great way to get to know a family in the church on a more personal level, and having a home-cooked meal as a freshman in college was truly a blessing!" Another freshman Courtney mentioned, "It was a great opportunity to meet and develop relationships with other students and people from the community!"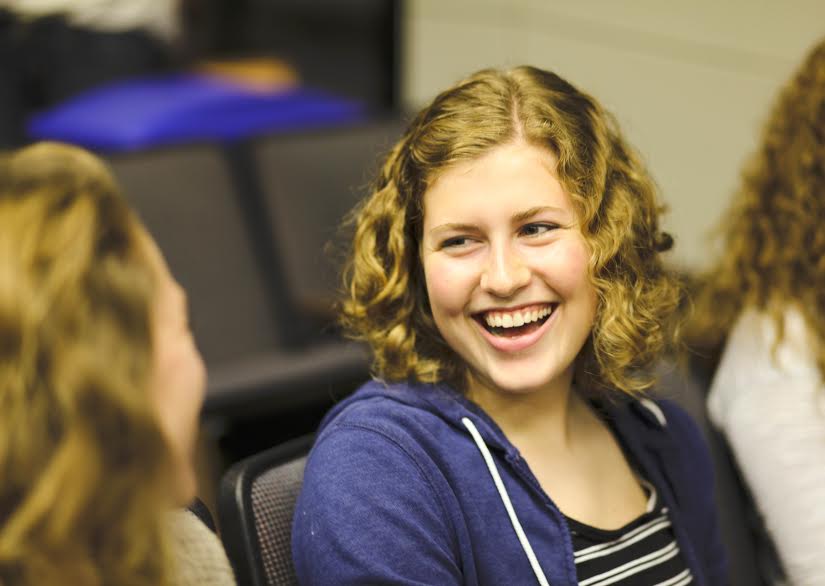 Freshmen Group this year is having 50 more freshmen coming to events than last year, and that is just within the first month of classes! We are so excited to see God drawing new students to Himself as they start their college experience. We can't wait to see the impact this community has on the University of Iowa's campus.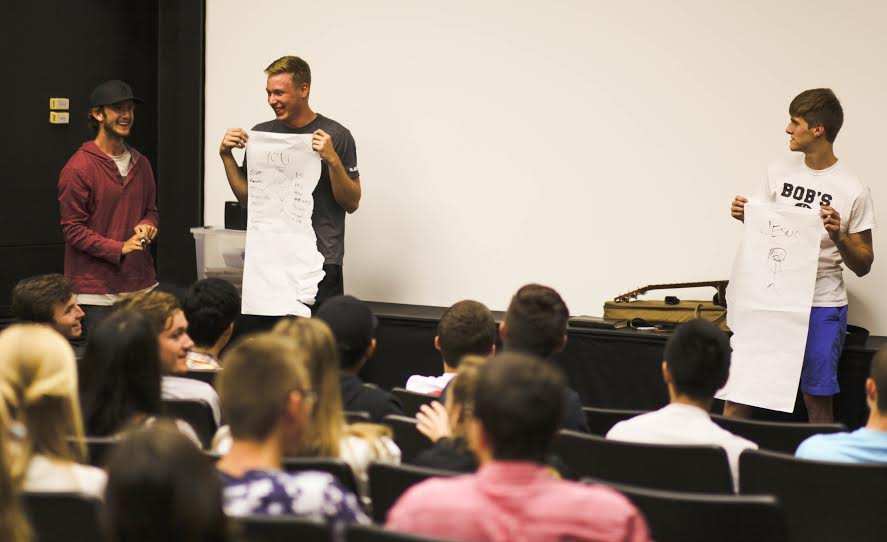 Share