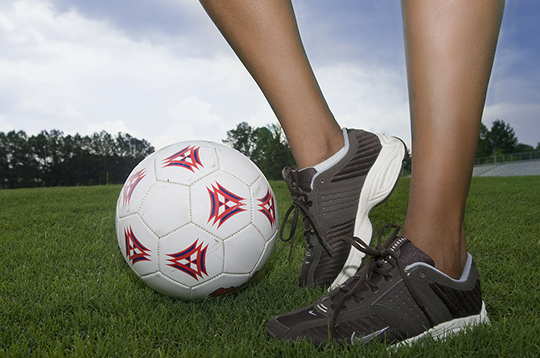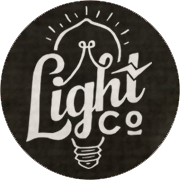 A friendship and a life changing college decision was what it took for Meredith Harrison to find her faith. She sat alone in the cafeteria at Northwest Missouri State, wondering what she was going to do next. Her relationship with God: non-existent.
It was then, that Meredith felt it clear as day, God was calling her to Simpson College.
"It was the clearest sentence that popped into my head. I'm transferring to Simpson," Meredith said. "I can't describe it other than God literally threw the words into my head."
She had just visited her friend Lauren Stillman at Simpson and believes Lauren was a huge influence on her decision. Lauren and Meredith have been friends since eighth grade and remained friends throughout high school when Meredith had moved to Idaho. "It kind of hit me, maybe Lauren and I stayed friends for more reasons than friendship, like maybe so she could show me Simpson," Meredith said.
Through Lauren, she began attending New Height Church and what was Salt Company (now The Light Company). Her life was forever changed. "My relationship with God now consumes almost every thought that I have," Meredith said. "It's unlike anything else." Meredith is a now a senior at Simpson College, and plays on the women's soccer team.
"I used to make fun of the people in church that put their hands up, before I understood what it really meant to have a relationship with God," Meredith said. Now, she couldn't imagine life without God and continues to grow in her faith. Her biggest point of impact being her mom.
"Lauren planted the seed and my mom helped it grow," Meredith said. "My mom demonstrates that unconditional love more than anyone I know."
As a member of the women's soccer team, her faith is most apparent on the field. Meredith struggles with competition and God is her reminder that winning games is nothing in the grand scheme of things, but rather her actions during those games that means the most.
Meredith also found her relationship with God to be something she depended on in the fall of last year when she struggled with depression and anxiety.
"I almost drifted from God because I wasn't understanding why I had to deal with something like this," Meredith said. "Then I was hit with an overwhelming question of why I wasn't giving it over to God." Once she did, she felt herself wrapped in His grace and love, seeing her dependence on Him increase greatly.
Meredith is now using her story to share with others at Simpson College as a Connection Group leader for The Light Company. She says God gives her a sense of peace and hope that she has never had before and hopes to make a difference on the field at Simpson College. "I feel his light shine down on me the most while giving and receiving love. It's bright. There is no darkness."
Share